TourismTechnology.com has organized several training opportunities for tourism operators and staff, focused on helping you elevate your skills and refine your technology strategy and online presence. To register for any of these training opportunities, please click the links below or contact Jennifer Brown at 1-800-563-0700 ext. 227 or jbrown@hnl.ca.
Webinar – More Than a Name: An Introduction to Branding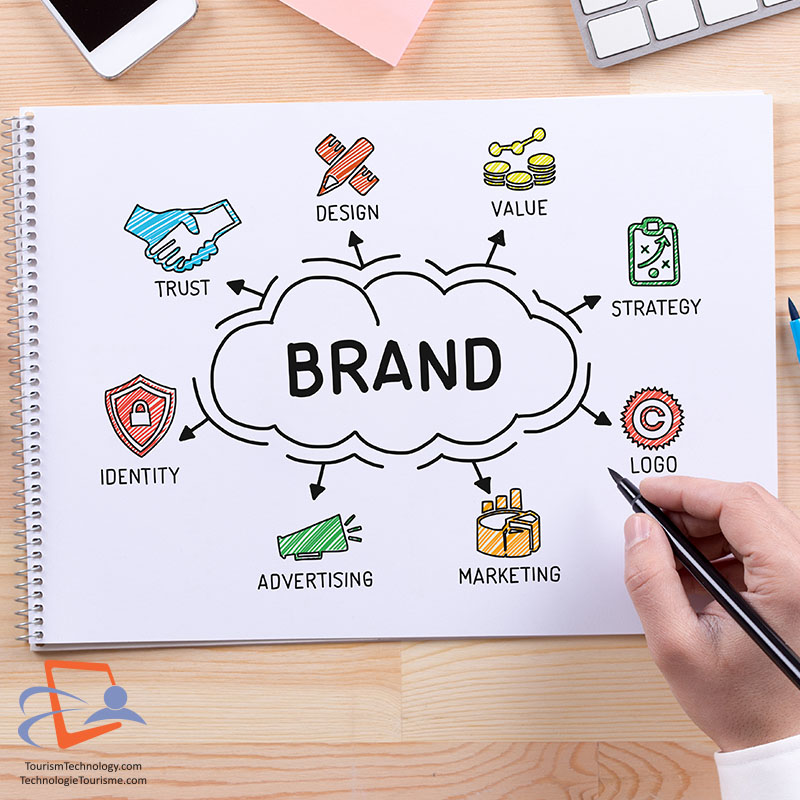 Date: Wednesday, April 5
Time: 11:00am – 12:00pm
Presenters: Jennifer Brown, HNL; Jason Farris, TIANB & Allison Clarke, TIAPEI
Free for Hospitality NL members!
Your website, advertising, colours, logo, personal presentation – these all create your "brand". Branding is all of the ways you establish an image of your company in your customers' eyes. Whether that image is consistent and professional or conflicting and obtuse depends on how you market each of these concepts. Ultimately, what your customers say about your brand is the reality. Join TourismTechnology.com for a live discussion on learning some basic steps toward establishing your brand and creating a positive impression in the minds of your customers.
Webinar – Free Web Tools to Help Your Business Grow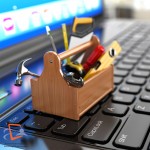 Date: Wednesday, April 12
Time: 11:00am – 12:00pm
Presenters: Jennifer Brown, HNL; Jason Farris, TIANB & Allison Clarke, TIAPEI
Free for Hospitality NL Members!
Whether you are a new start-up or an established business, in today's world you probably use the Internet to operate, manage and market your business. Being competitive in the tourism industry is crucial, so finding tools to help simplify and streamline certain aspects of your day-to-day routine is a must. Join TourismTechnology.com live to learn about free resources that will allow you to focus more of your time and energy on the growth of your business.
Webinar – Email Marketing: Boost Your Response Rate!

Date: Wednesday, April 19
Time: 11:00am – 12:00pm
Presenter: Jason Farris, TIANB
Free for Hospitality NL Members!
Email marketing is one of the most affordable, efficient and most influential ways to continuously engage your customers. Yet achieving the desired results can be a daunting task. If you want to learn the strategies and leverage email marketing to its full potential, you will need to consider all the factors which collectively impact each email campaign. Join TourismTechnology.com as Jason Farris of TIANB offers practice advice to help improve your email campaigns. Learn what a typical response rate in the tourism industry looks like, as well as how to ensure email delivery, boost the email open rate and improve click-through on calls to action.
TourismTechnology.com is a strategic partnership that aims to enable tourism operators in Atlantic Canada to improve their competitiveness through the effective utilization of online technology tools and resources. These training opportunities are supported by the Department of Tourism, Culture, Industry & Innovation and Atlantic Canada Opportunities Agency (ACOA) through the TourismTechnology.com project.