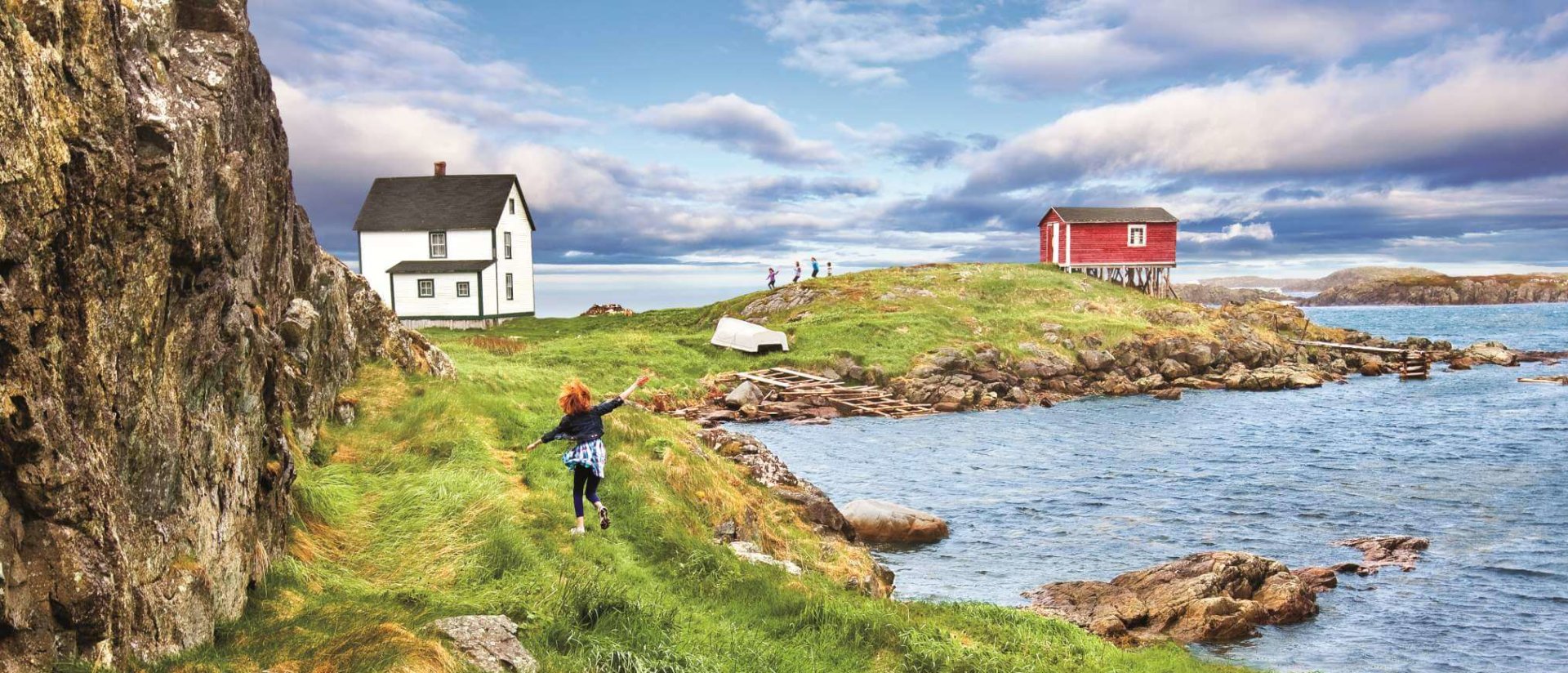 About HNL
We are the voice of the provincial tourism industry
Hospitality Newfoundland and Labrador, established in 1983, is a non-profit membership association that leads, supports, represents and enhances the province's tourism industry.
Hospitality Newfoundland and Labrador has been the voice of the provincial tourism industry since the association was founded. It's work on behalf of members and the industry itself has played a crucial role in developing the tourism industry into the flourishing economic driver that it is today.
Advocacy
Our key focus is the needs of our members
We advocate on issues of importance to the tourism industry, which builds a more competitive environment for tourism organizations. For a list of our priorities, please see our Policy section.
Media
Up-to-date information about our tourism industry
Hospitality NL is proud of the work we do, and the accomplishments of our members, so we welcome inquiries from the press. If you cannot find the resources you need below, please contact us with any requests or questions you may have