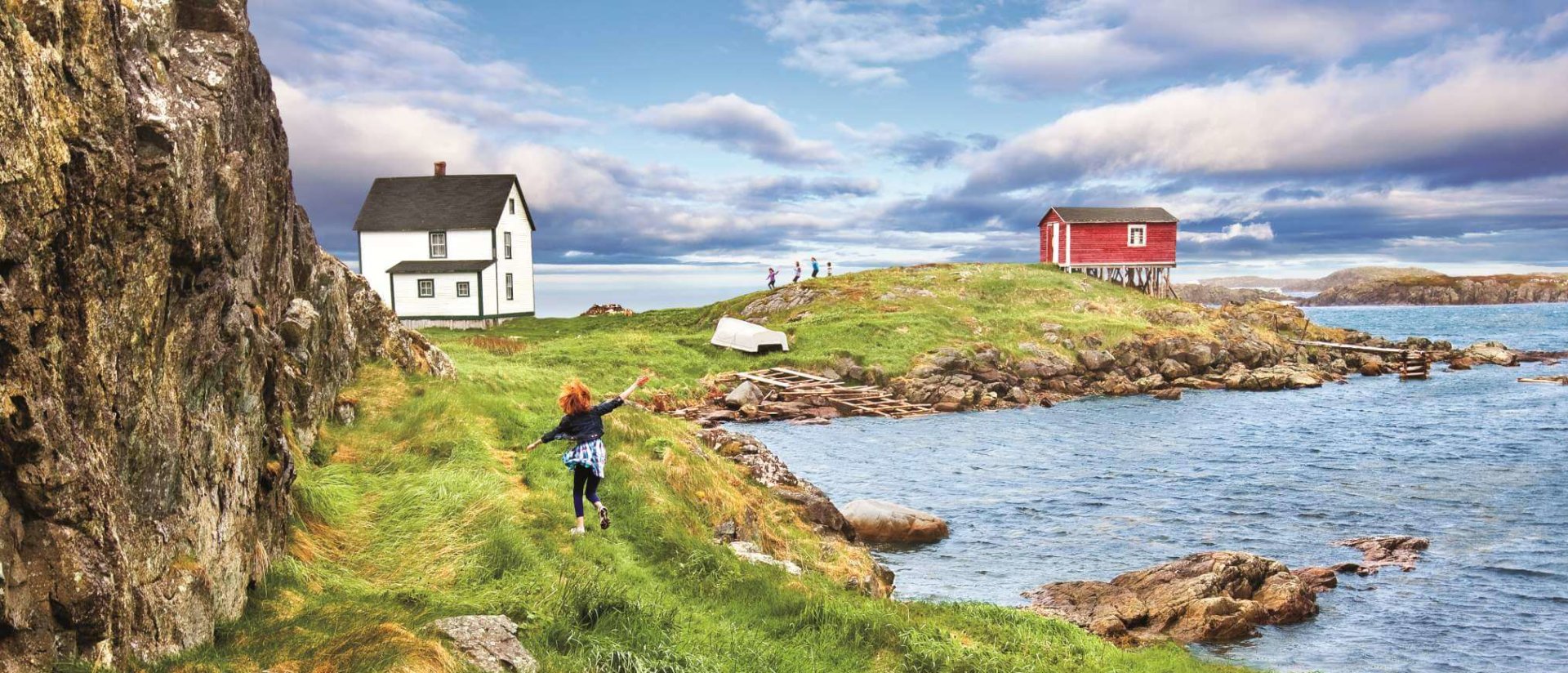 Upcoming Events
Connect with other members of the tourism industry!
Along with our several annual events, Hospitality NL often hosts events around the province. Combined with those of our members, the community and the industry itself, there is plenty to keep you busy throughout the year.
Featured Member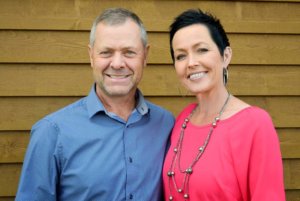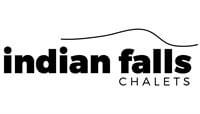 Indian Falls Chalets is nestled in the heart of Central Newfoundland.
The intimate, all-season resort is made up of a collection of high-end lodge-style chalets designed to give the visitor a sense of cool, modern comfort in the wild.
Perfect for a relaxing getaway, special occasion, or an outdoor adventure unlike any other.
Click here for The Telegram article to learn about the owners and recipients of the WISE 50 over 50 Award, Shawn and Michelle Rowsell!
HNL Highlight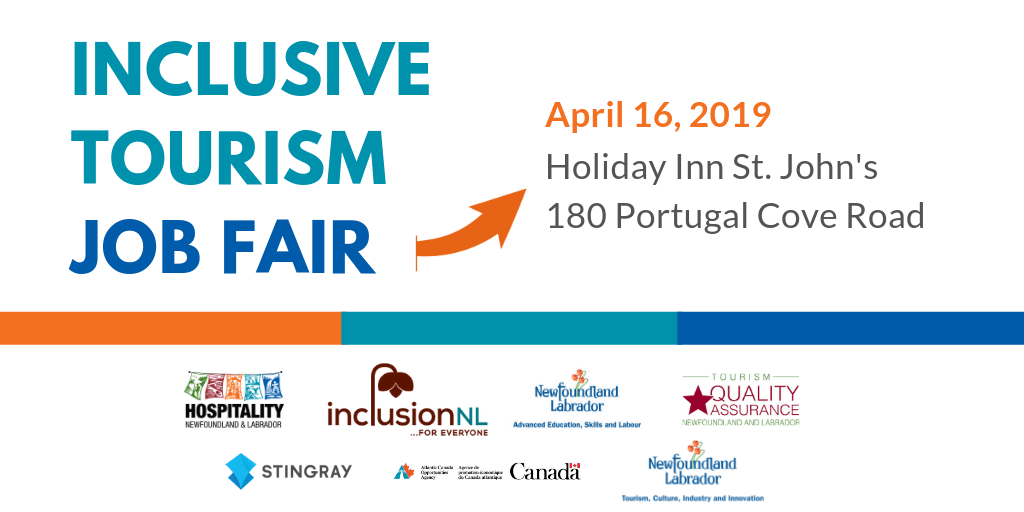 Hospitality NL hosts 3rd annual inclusive Tourism Job Fair
Please Note: From 5:00 pm-6:00 pm the job fair will have a sensory friendly hour. Media outlets will not have access to the fair during this hour. Use of flash photography and any audio/visual equipment will be prohibited during this time. Adjustments may be made to the environment during this time. April 16, 2019 –…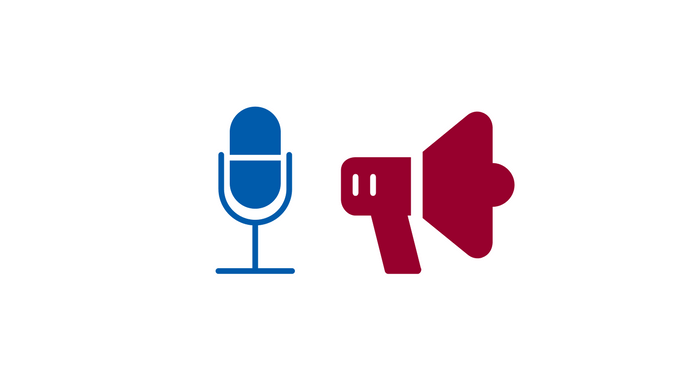 Hospitality NL and National Partners Host Tourism Town Hall in Bonavista
April 9, 2019 – Hospitality Newfoundland and Labrador, in partnership with the Tourism Industry Association of Canada, is pleased to host a Tourism Town Hall session today in Bonavista, providing an opportunity for the local tourism industry to engage with national tourism organizations and better understand efforts being made on national tourism issues. The Tourism…
Tourism Industry Celebrates at 2019 Tourism Excellence Awards Gala
February 28, 2019 – Hospitality Newfoundland and Labrador hosted the annual Tourism Excellence Awards Gala on Thursday night as the grand finale to the 36th Annual Conference and Trade Show, held in Gander from February 26-28. The Gala featured the presentation of the Tourism Excellence Awards, recognizing the outstanding tourism leaders and businesses that make…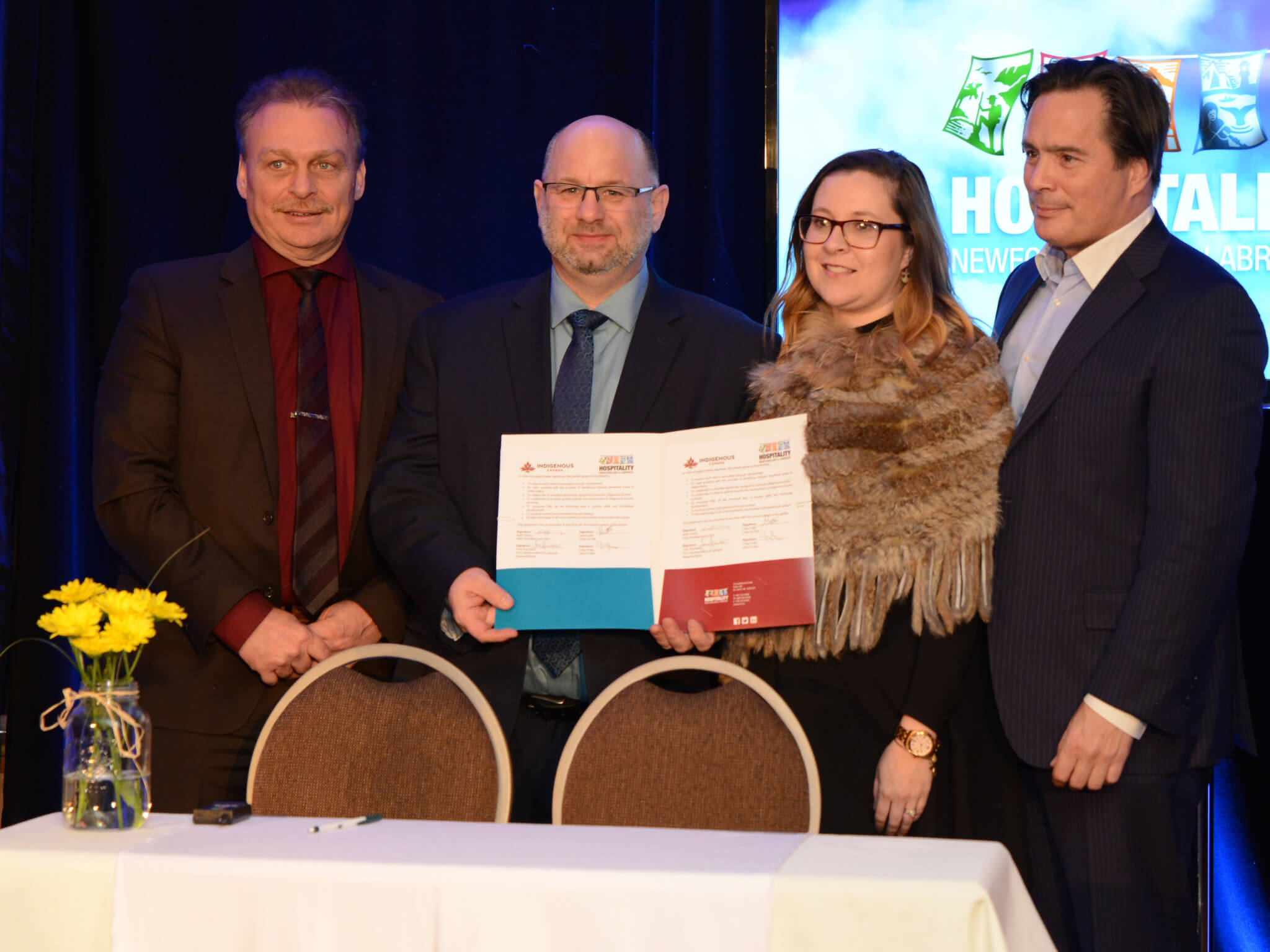 Hospitality NL and Indigenous Tourism Association of Canada sign MOU
February 28, 2019, Unceded Territory of the Beothuk & Mi'kmaq Peoples (St. John's, Newfoundland) – Hospitality Newfoundland & Labrador and the Indigenous Tourism Association of Canada (ITAC) signed a memorandum of understanding today at the Hospitality Newfoundland & Labrador Conference and Trade Show. The memorandum will help to further establish and promote Indigenous tourism within…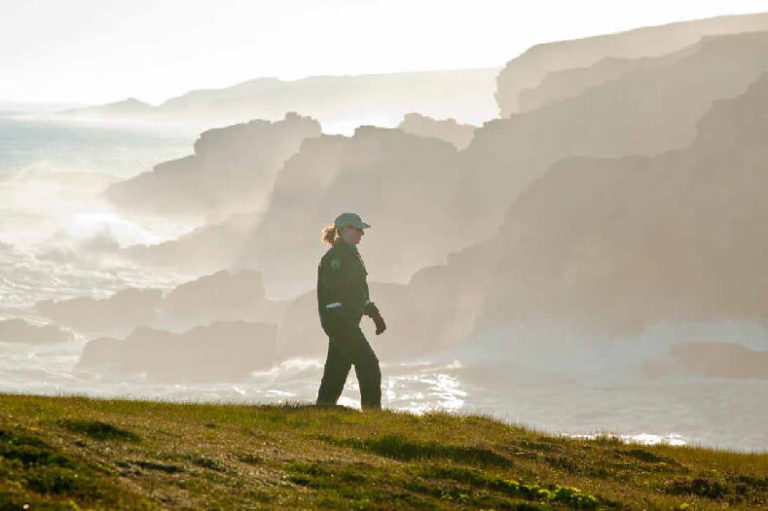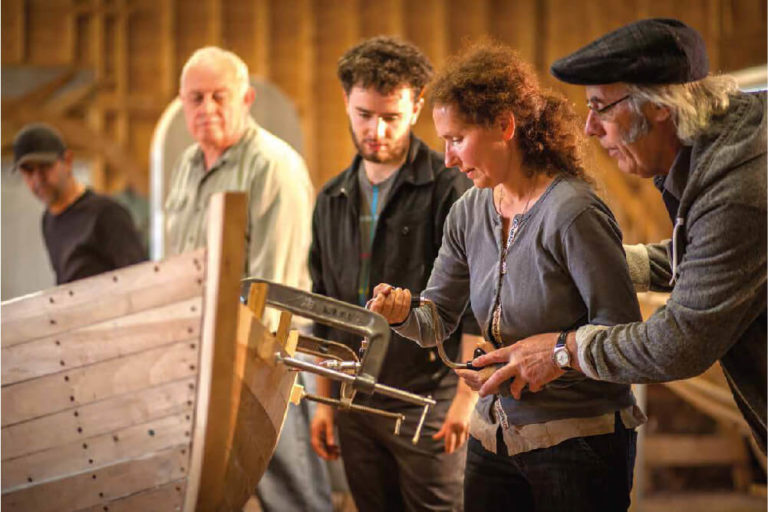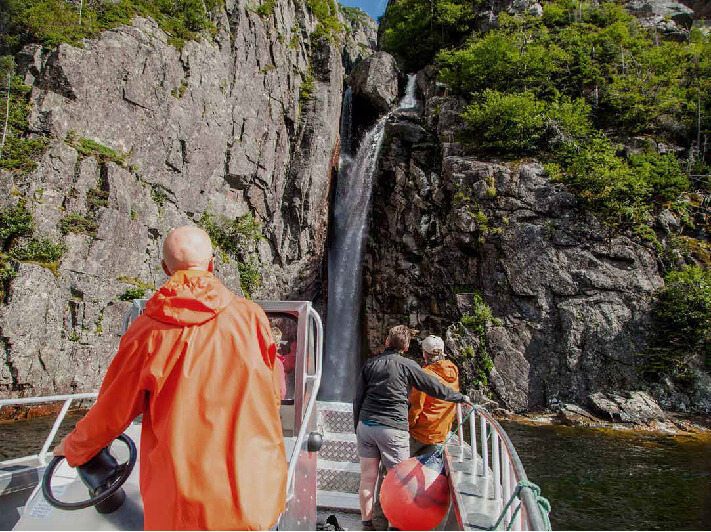 Why Get Involved...
We are better and stronger together!
Hospitality NL is your collective tourism voice. It has been at the forefront of the provincial tourism industry for over three decades and its work on behalf of members and the industry has played a crucial role in developing the tourism industry into the flourishing economic driver that it is today. As a member of Hospitality NL, you can take pride and satisfaction in knowing that you are a part of a group that has your best interests in mind.
Corporate Sponsors


Partners