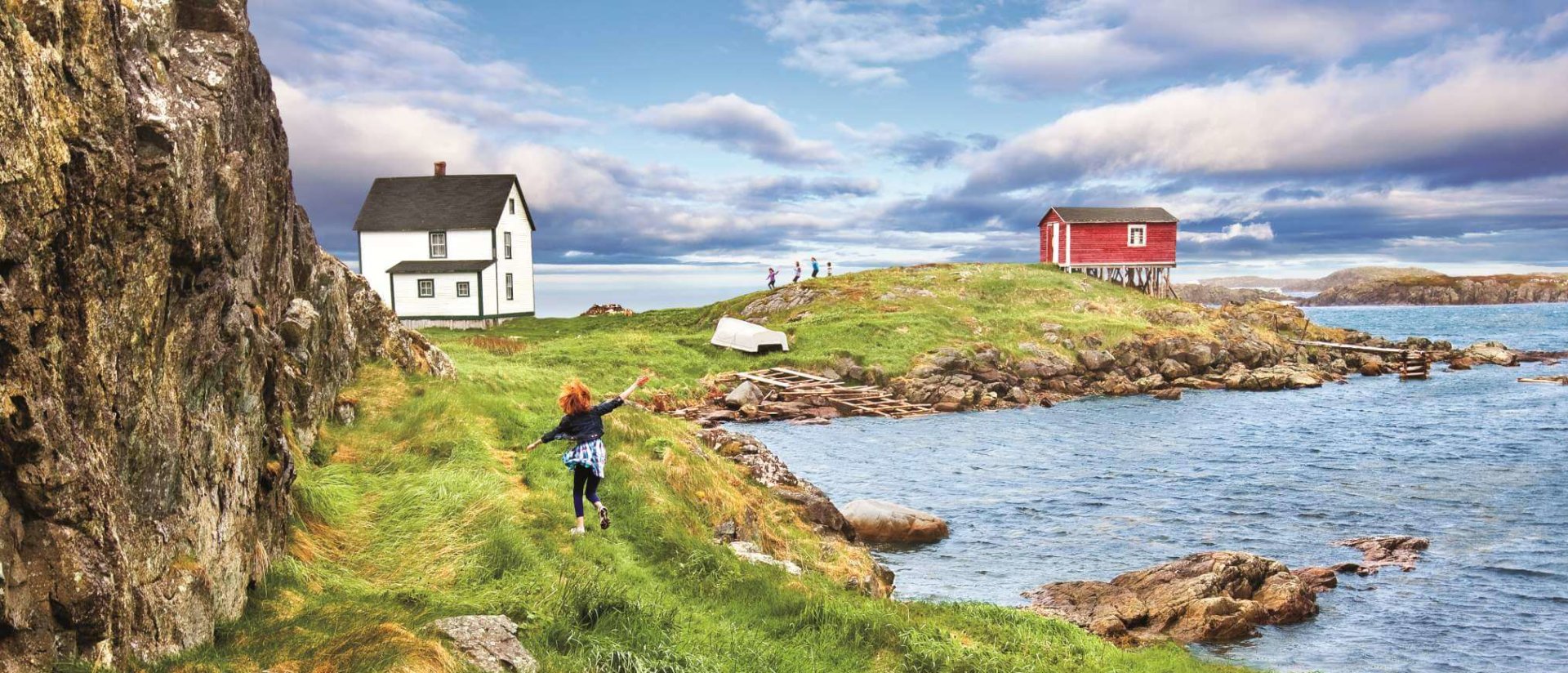 Upcoming Events
Connect with other members of the tourism industry!
Along with our several annual events, Hospitality NL often hosts events around the province. Combined with those of our members, the community and the industry itself, there is plenty to keep you busy throughout the year.
HNL Highlight

Growing tourism in Canada – see how!
On May 11, 2017, the Honourable Bardish Chagger, Minister of Small Business and Tourism and Leader of the Government in the House of Commons, launched Canada's Tourism Vision. It's a five-year, whole-of-government approach to increasing the number of international tourists who come to Canada by seizing the global opportunity that tourism offers. Click here to…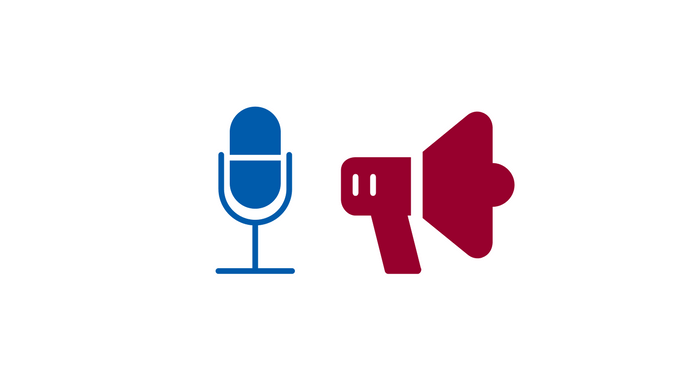 Hospitality NL calls on Provincial Government to address long-standing issue of unlicensed accommodations
For immediate release April 30, 2018 St. John's – Hospitality Newfoundland and Labrador, the provincial tourism industry association, is calling for immediate action by the Government of Newfoundland and Labrador to address the issue of unlicensed accommodations operating within the province in direct contravention to the Tourist Establishments Act. Under the Tourist Establishments Act in…
Destination: Dream Job! Hospitality NL hosts 2nd annual inclusive Tourism Job Fair
For immediate release April 11, 2018 St. John's – Hospitality Newfoundland and Labrador is proud to host a Tourism Job Fair, taking place today from 10:00 am-4:00 pm at the Holiday Inn St. John's. This inclusive event features prominent tourism employers from around the province, all of which are hoping to recruit employees for current job…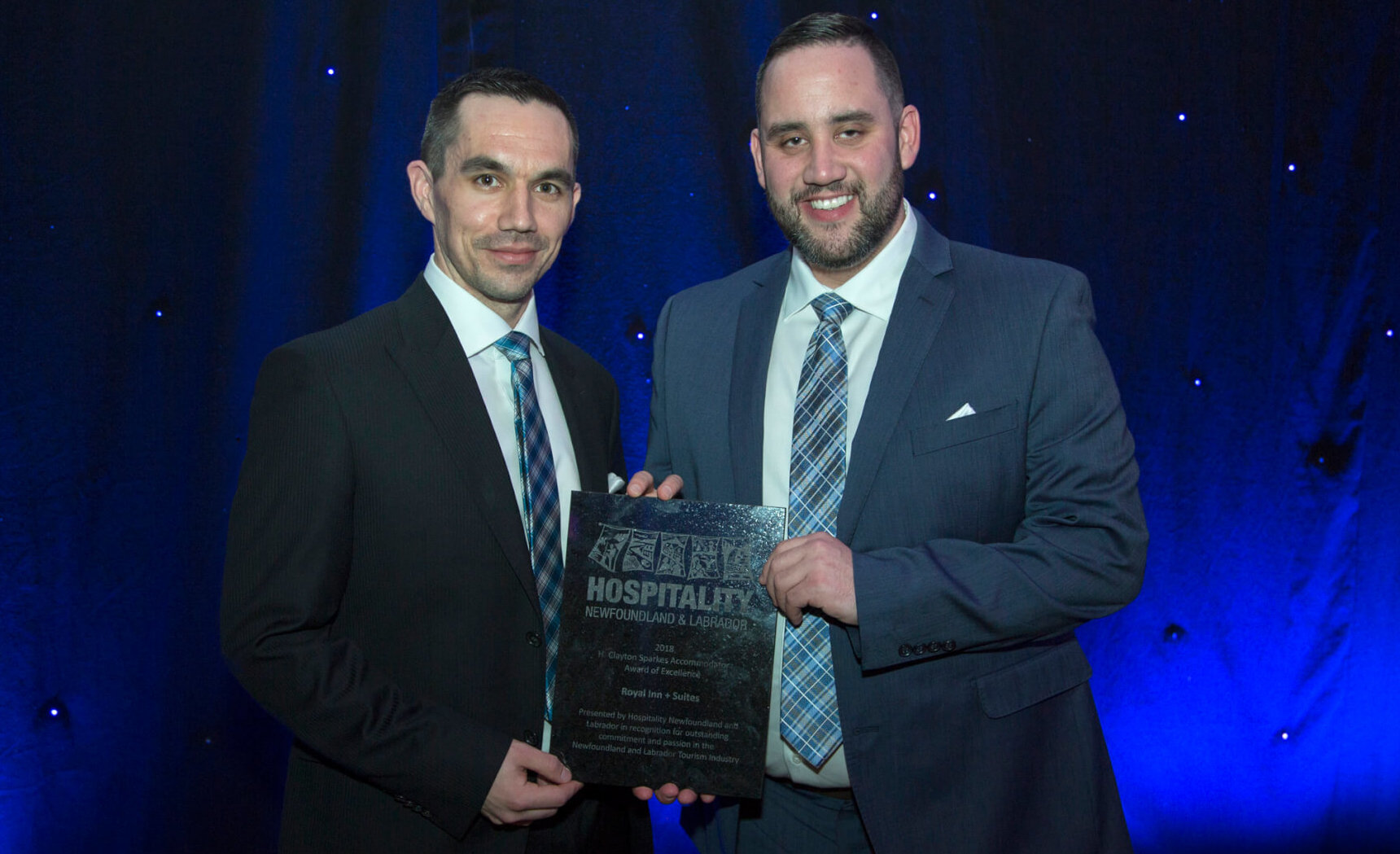 Tourism Industry Honours Champions at Tourism Excellence Awards Gala
For Immediate Release February 22, 2018 – Hospitality Newfoundland and Labrador hosted the annual Tourism Excellence Awards Gala on Thursday night as the grand finale to the 35th Annual Conference and Trade Show, held in St. John's from February 20-22. The Tourism Excellence Awards Gala featured the presentation of the Tourism Excellence Awards, recognizing the…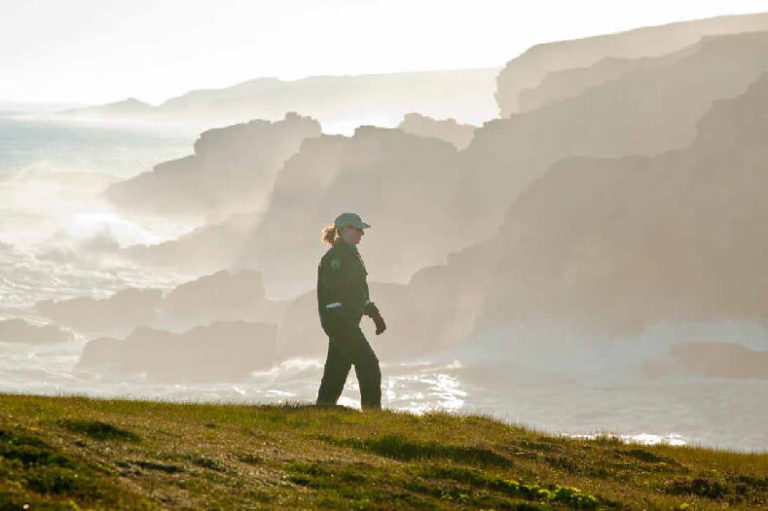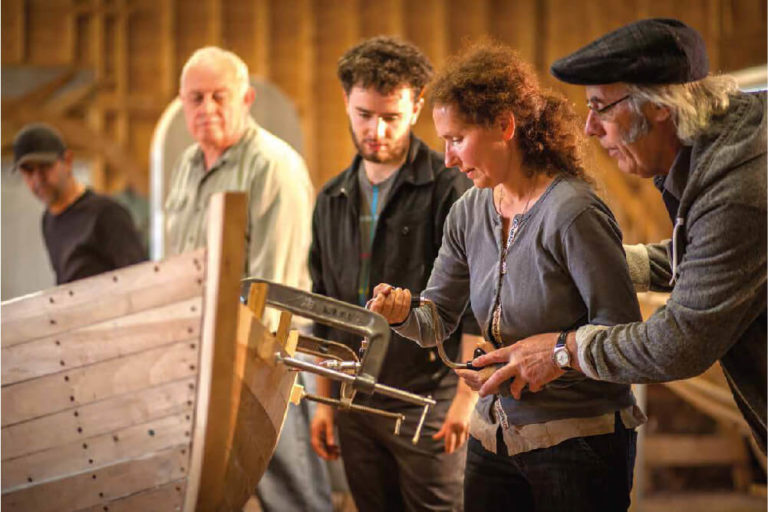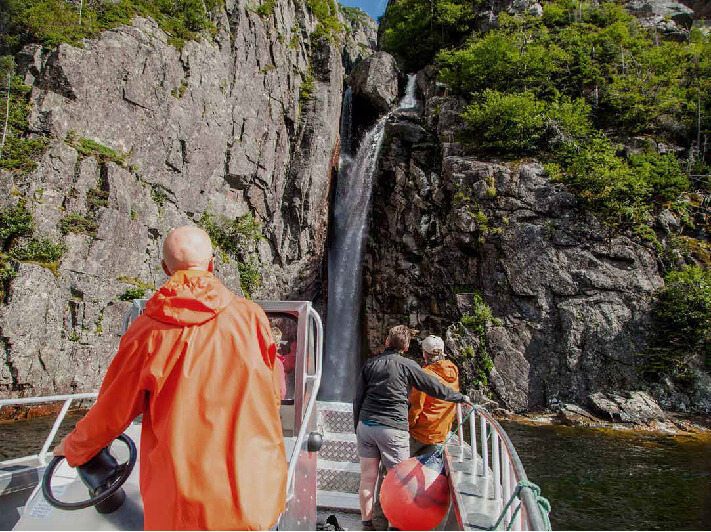 Why Get Involved...
We are better and stronger together!
Hospitality NL is your collective tourism voice. It has been at the forefront of the provincial tourism industry for over three decades and its work on behalf of members and the industry has played a crucial role in developing the tourism industry into the flourishing economic driver that it is today. As a member of Hospitality NL, you can take pride and satisfaction in knowing that you are a part of a group that has your best interests in mind.
Corporate Sponsors


Partners