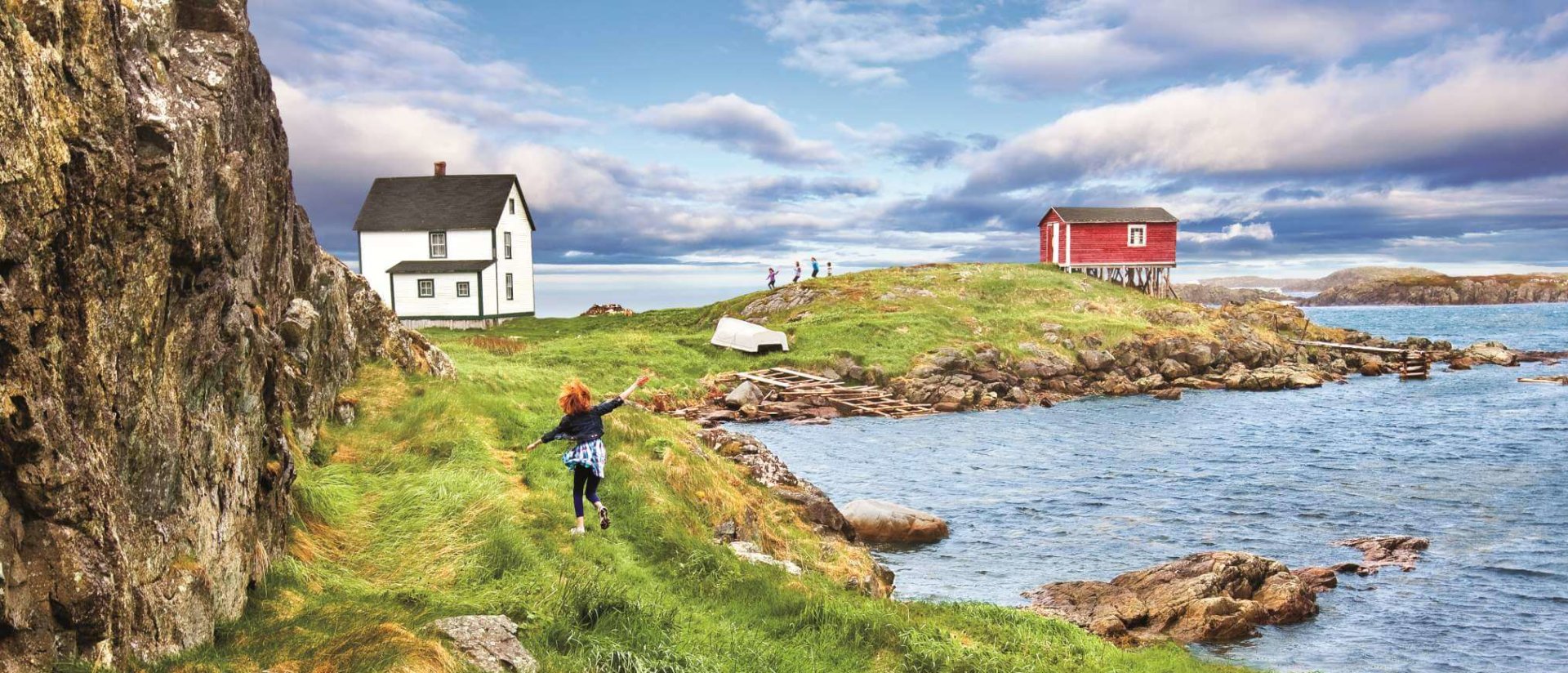 Upcoming Events
Connect with other members of the tourism industry!
Along with our several annual events, Hospitality NL often hosts events around the province. Combined with those of our members, the community and the industry itself, there is plenty to keep you busy throughout the year.
Featured Member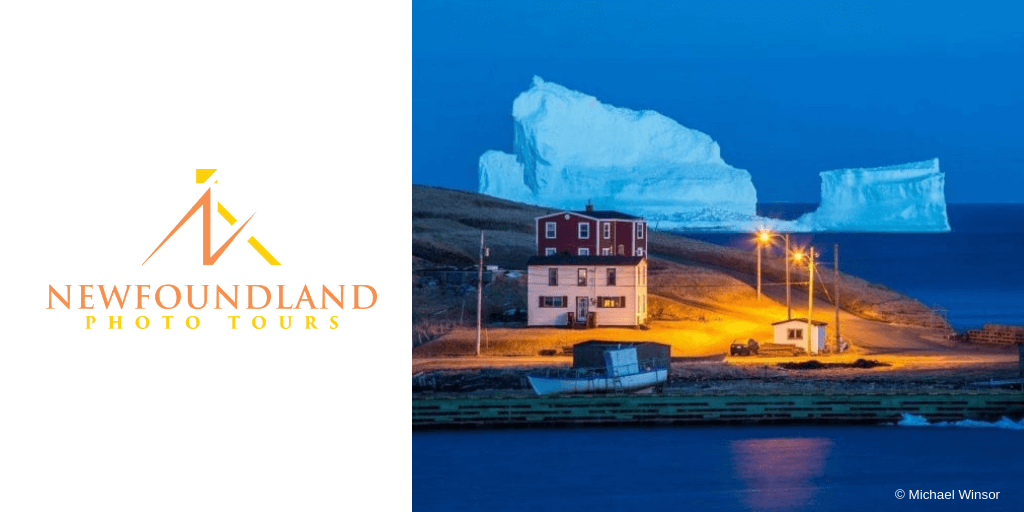 Based in St. John's, Newfoundland Photo Tours is your photo destination for photographers looking to capture a rugged coastline surrounded by nature's wonders, led by local award-winning photographer Michael Winsor.
Click here to learn about how Michael's iconic Ferryland iceberg shot became part of Canada Post's "From Far and Wide" stamp series.
HNL Highlight

Host city named for 2019 Atlantic Canada Showcase
February 1, 2019 – St. John's, Newfoundland and Labrador Newfoundland and Labrador's capital city of St. John's has been selected to host Atlantic Canada Showcase, October 6-8, 2019. Atlantic Canada Showcase (ACS) is a biennial buyer-seated tourism marketplace designed especially for the motorcoach, group, Fully Independent Travel and specialty travel industry. The event entails three…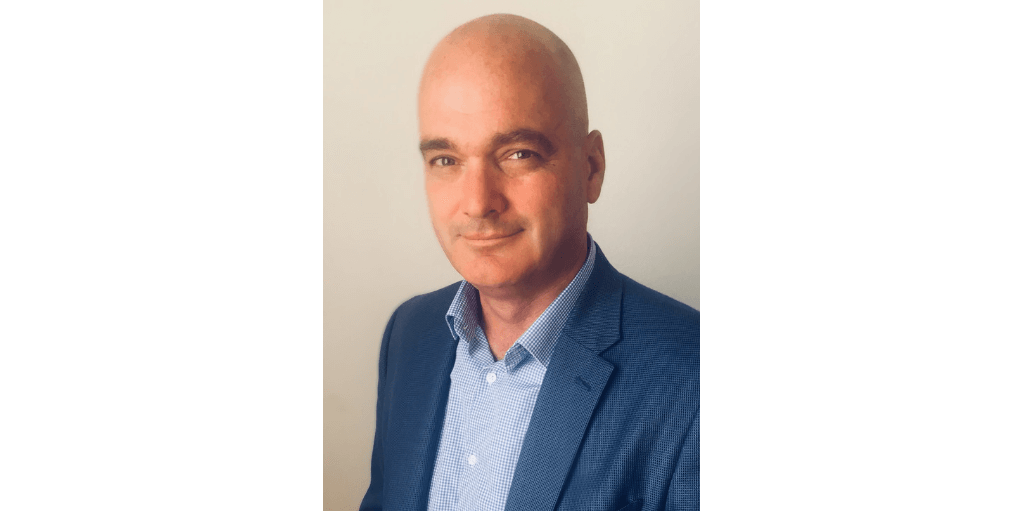 The Future of Tourism, Access and Instagrammable moments will engage delegates on Day 1 of the of Hospitality NL Conference & Trade Show
Hospitality Newfoundland and Labrador is pleased to announce Greg Oates, Chief Innovation Officer for NEXTFactor Enterprises Inc., as the keynote speaker for its upcoming Conference and Trade Show taking place in Gander, February 26-28, 2019. The keynote session is sponsored by Marine Atlantic Inc. Greg Oates is Chief Innovation Officer at NEXTFactor Enterprises, which develops…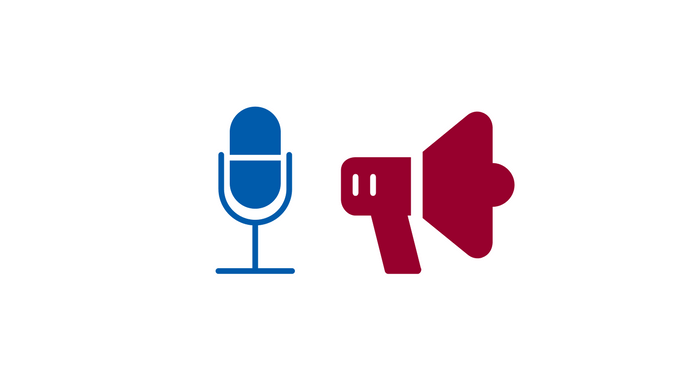 Air access issues have significant impact on provincial tourism industry
November 22, 2018 – Hospitality Newfoundland and Labrador is concerned following an announcement by Westjet of its decision to move a seasonal direct flight to Dublin from St. John's, NL to Halifax, NS. This news comes less than a year after Westjet announced a similar move with its direct service to London's Gatwick airport in…

Hospitality NL pairs with Restaurants Canada in joint membership agreement
(St. John's, NL) November 1, 2018 – Hospitality Newfoundland and Labrador, the provincial tourism industry association, today announced a membership agreement with Restaurants Canada, the national association representing Canada's diverse and dynamic restaurant and foodservice industry. Through this agreement, Hospitality NL's independent foodservice members will be recognized as Association Members of Restaurants Canada, gaining access…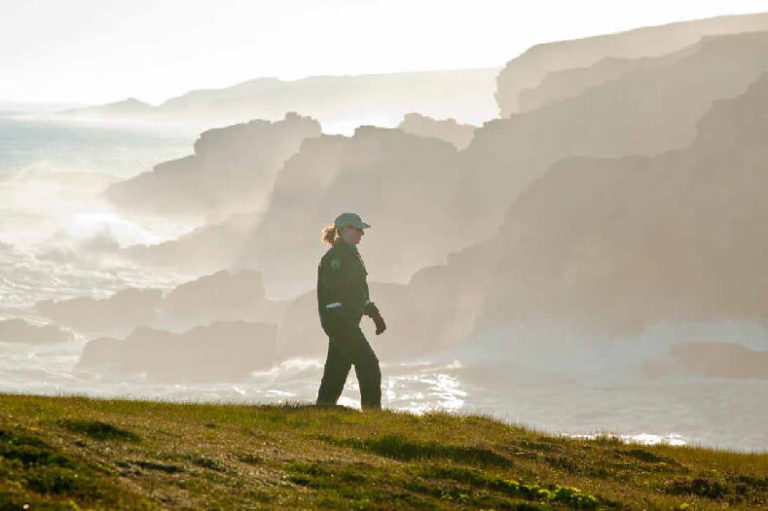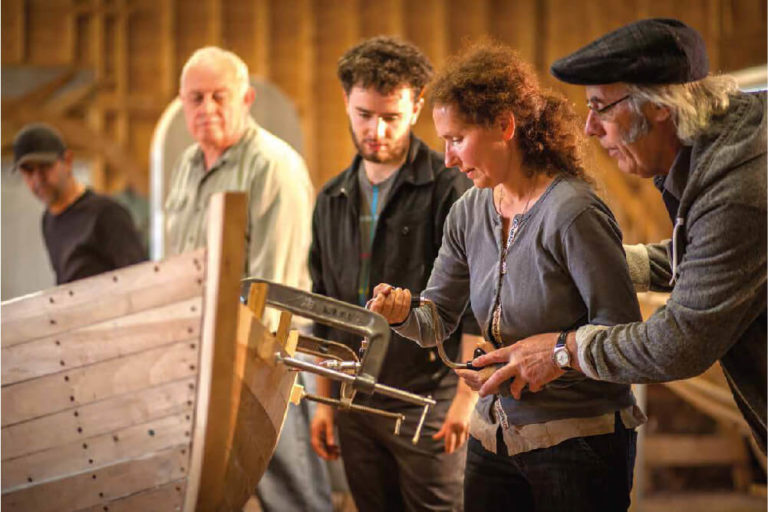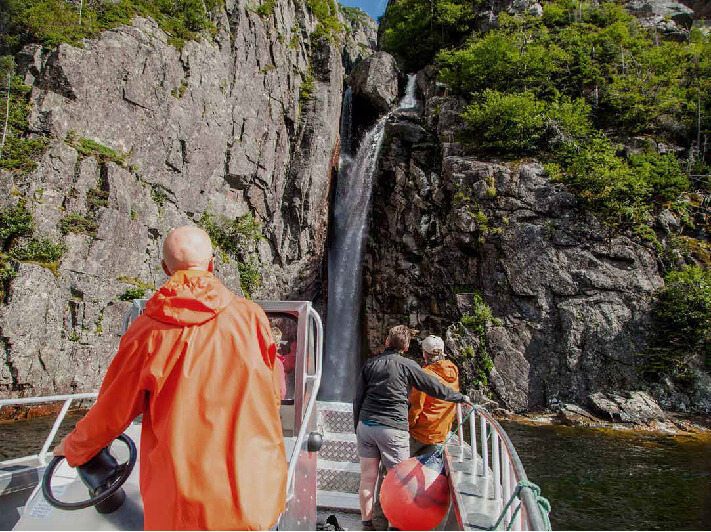 Why Get Involved...
We are better and stronger together!
Hospitality NL is your collective tourism voice. It has been at the forefront of the provincial tourism industry for over three decades and its work on behalf of members and the industry has played a crucial role in developing the tourism industry into the flourishing economic driver that it is today. As a member of Hospitality NL, you can take pride and satisfaction in knowing that you are a part of a group that has your best interests in mind.
Corporate Sponsors


Partners