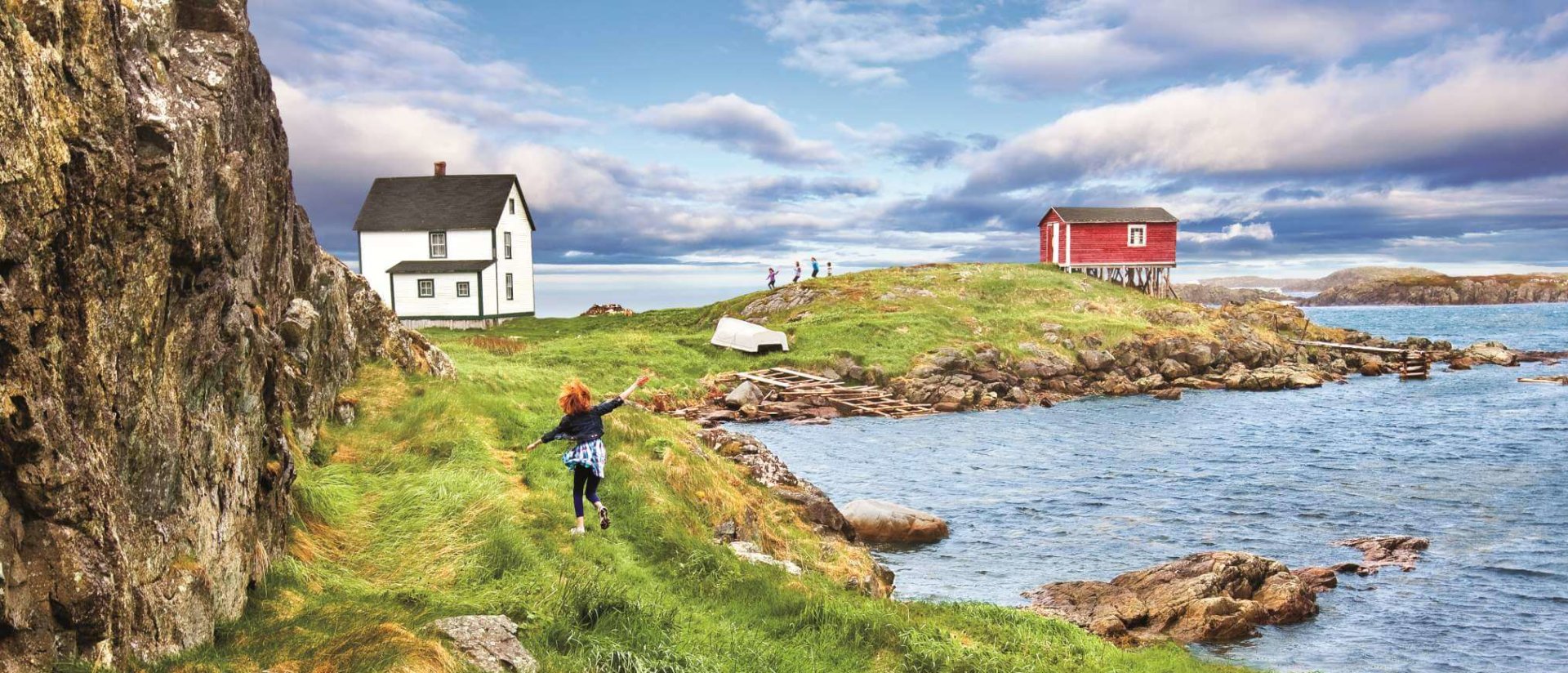 Upcoming Events
Connect with other members of the tourism industry!
Along with our several annual events, Hospitality NL often hosts events around the province. Combined with those of our members, the community and the industry itself, there is plenty to keep you busy throughout the year.
Featured Member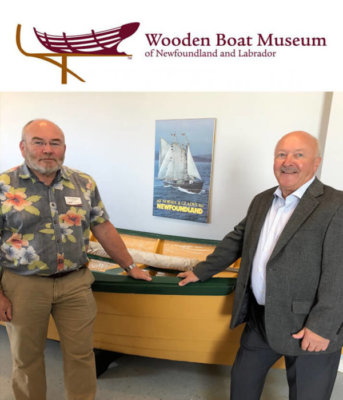 The Wooden Boat Museum of Newfoundland and Labrador (WBMNL) is a not-for-profit corporation with charitable status. Located in Winterton, Trinity Bay, WBMNL archives, conserves, exhibits, and transmits our wooden boat history and its contribution to the province's economy and way of life.
WBMNL recently received an investment of more than $487,000 from the governments of Canada and Newfoundland and Labrador. Click here to read about plans for this funding.
HNL Highlight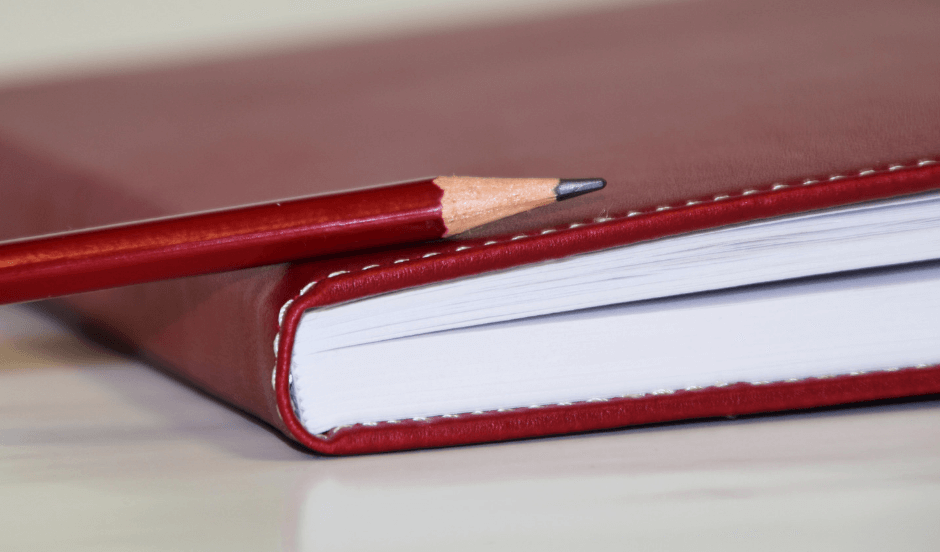 Hospitality NL announces 2018 recipients of Silver Anniversary Scholarship
September 12, 2018 – Hospitality NL is pleased to announce the 2018 recipients of the Silver Anniversary Scholarship are Sarah Keough and Marc Lewis. "Each year, Hospitality Newfoundland and Labrador is fortunate to receive scholarship applications from plenty of qualified candidates," says Hospitality NL Chair, Larry Laite. "It is truly a joy to learn of…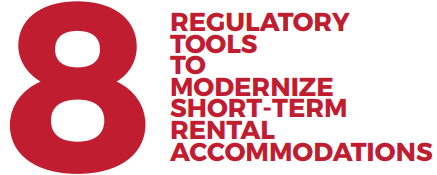 Take Action: Roadmap to a Modern Framework for Regulating Short-Term Rentals
Accommodations Industry Releases Best Practice Guidelines for Canadian Regulators (ST. JOHN'S, NL) August 16, 2018 – Today, Hospitality Newfoundland and Labrador, in partnership with the Hotel Association of Canada (HAC), released best practice guidelines for regulating short-term rentals. Governments at all levels are grappling with the implications of the growing short-term rental industry and platforms…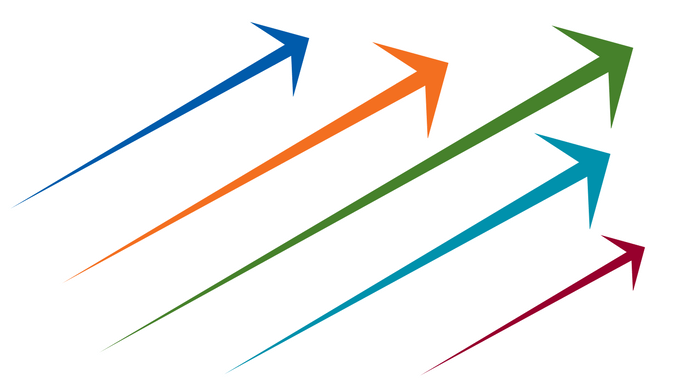 Learning the Tricks of the Travel Trade
Recognizing the importance of the tourism industry, the federal and provincial governments announced $24.5 million in July 2017 for initiatives to support enhanced tourism marketing and product development under the Atlantic Growth Strategy (AGS). The Honourable Navdeep Bains, Minister of Innovation, Science and Economic Development and Minister responsible for the Atlantic Canada Opportunities Agency (ACOA),…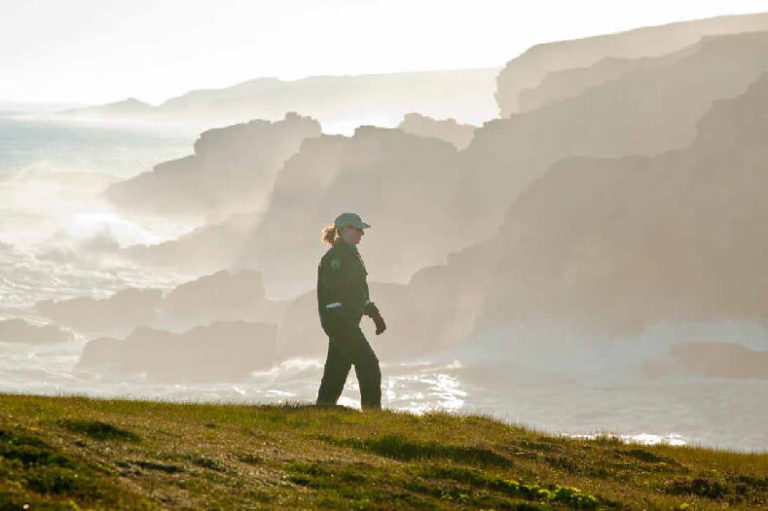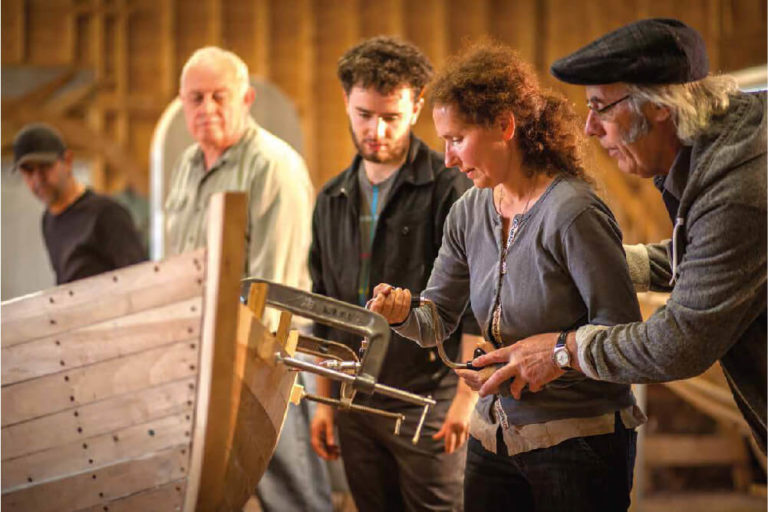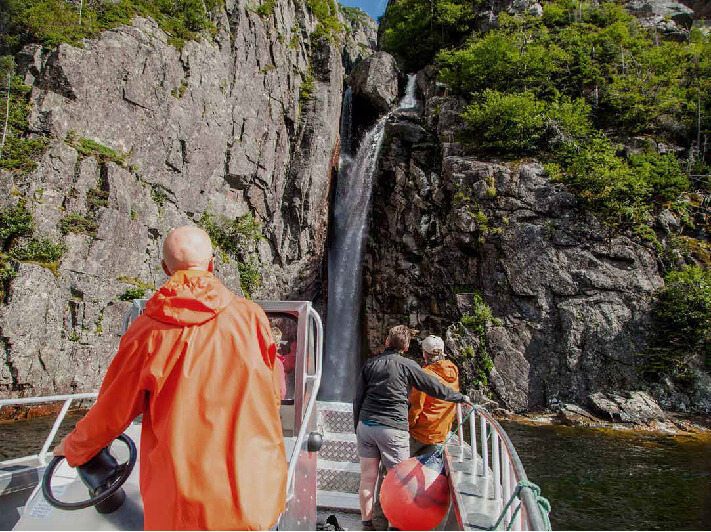 Why Get Involved...
We are better and stronger together!
Hospitality NL is your collective tourism voice. It has been at the forefront of the provincial tourism industry for over three decades and its work on behalf of members and the industry has played a crucial role in developing the tourism industry into the flourishing economic driver that it is today. As a member of Hospitality NL, you can take pride and satisfaction in knowing that you are a part of a group that has your best interests in mind.
Corporate Sponsors


Partners