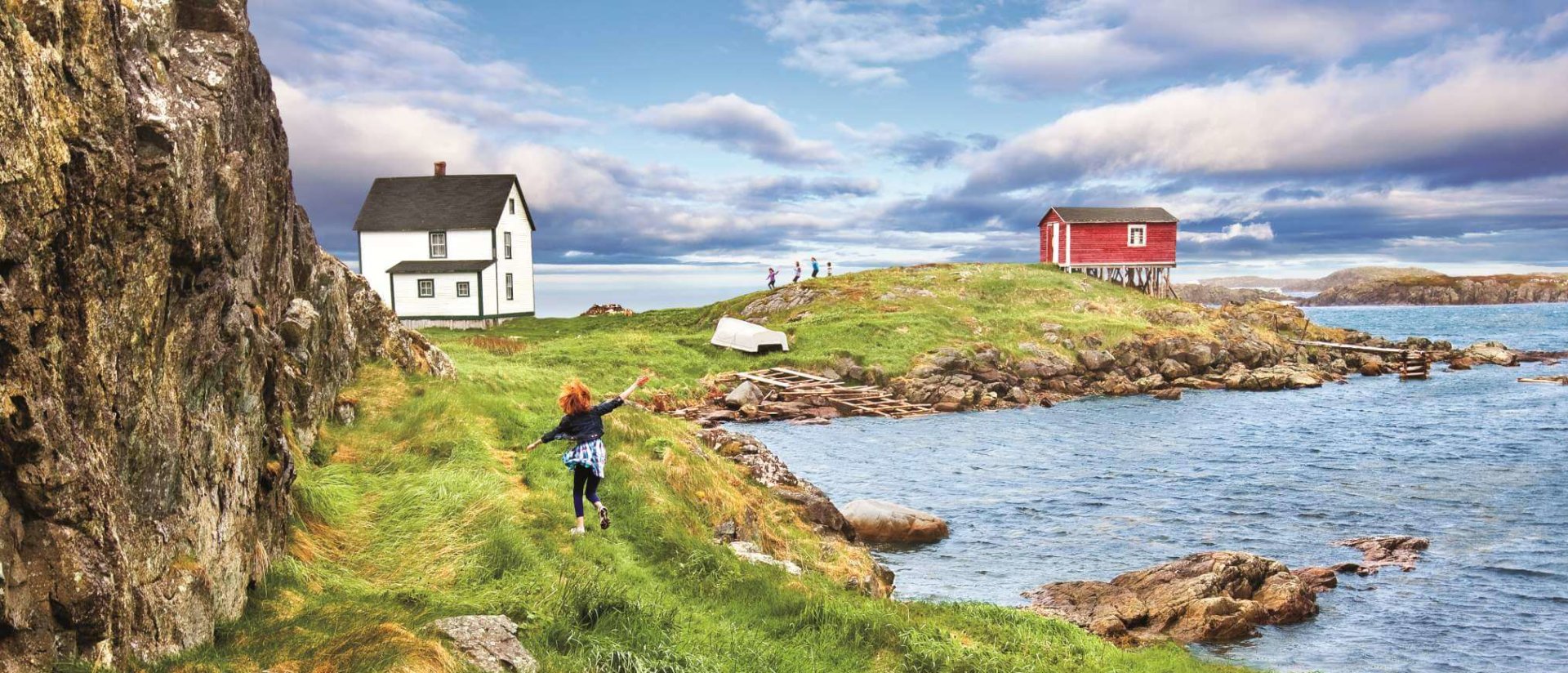 Upcoming Events
Connect with other members of the tourism industry!
Along with our several annual events, Hospitality NL often hosts events around the province. Combined with those of our members, the community and the industry itself, there is plenty to keep you busy throughout the year.
Featured Member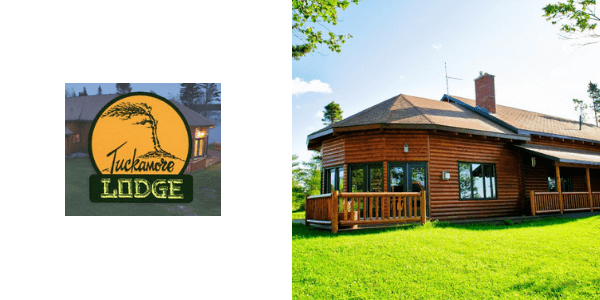 Tuckamore Lodge is situated in the coastal community of Main Brook near St. Anthony along the Viking Trail in Newfoundland. A charming lodge holiday accommodation in the heart of the Great Northern Peninsula. Offering luxury first-class, Scandinavian style accommodations in the heart of the Newfoundland wilderness, coupled with some of the highest quality outdoor experiences in Atlantic Canada.
Barb Genge, owner & operator of Tuckamore Lodge has recently been announced as one of the 2019 inductees into the Junior Achievement Business Hall of Fame. Click here to see the full article regarding the Junior Achievement 2019 inductees.
HNL Highlight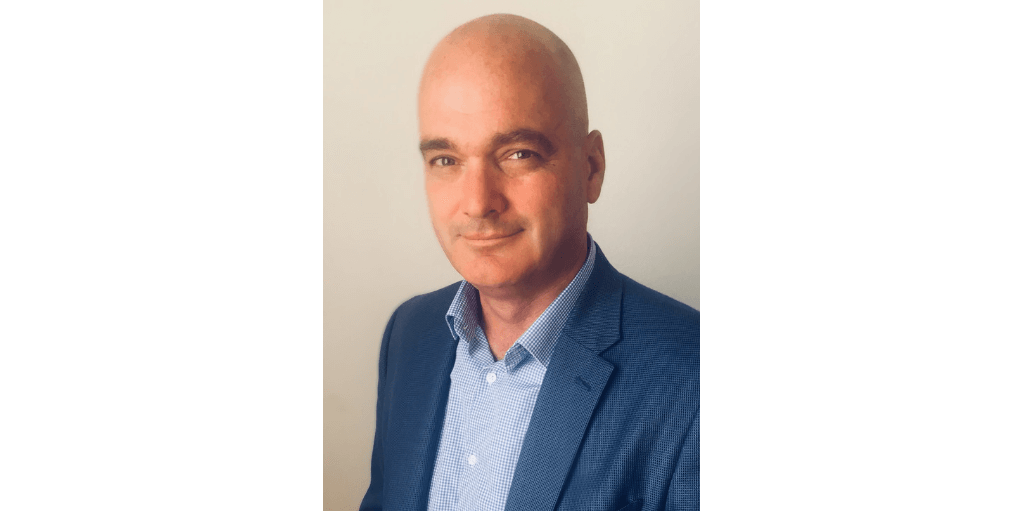 The Future of Tourism, Access and Instagrammable moments will engage delegates on Day 1 of the of Hospitality NL Conference & Trade Show
Hospitality Newfoundland and Labrador is pleased to announce Greg Oates, Chief Innovation Officer for NEXTFactor Enterprises Inc., as the keynote speaker for its upcoming Conference and Trade Show taking place in Gander, February 26-28, 2019. The keynote session is sponsored by Marine Atlantic Inc. Greg Oates is Chief Innovation Officer at NEXTFactor Enterprises, which develops…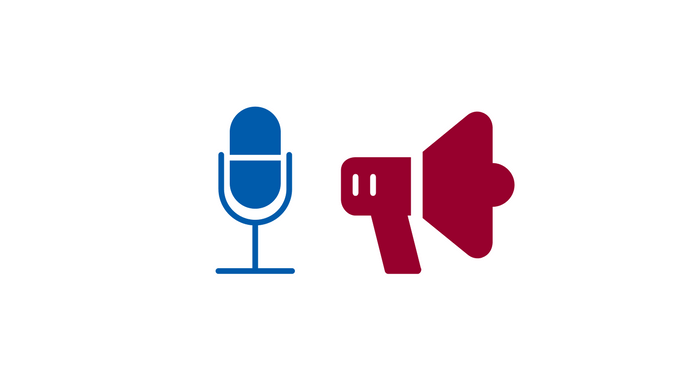 Air access issues have significant impact on provincial tourism industry
November 22, 2018 – Hospitality Newfoundland and Labrador is concerned following an announcement by Westjet of its decision to move a seasonal direct flight to Dublin from St. John's, NL to Halifax, NS. This news comes less than a year after Westjet announced a similar move with its direct service to London's Gatwick airport in…

Hospitality NL pairs with Restaurants Canada in joint membership agreement
(St. John's, NL) November 1, 2018 – Hospitality Newfoundland and Labrador, the provincial tourism industry association, today announced a membership agreement with Restaurants Canada, the national association representing Canada's diverse and dynamic restaurant and foodservice industry. Through this agreement, Hospitality NL's independent foodservice members will be recognized as Association Members of Restaurants Canada, gaining access…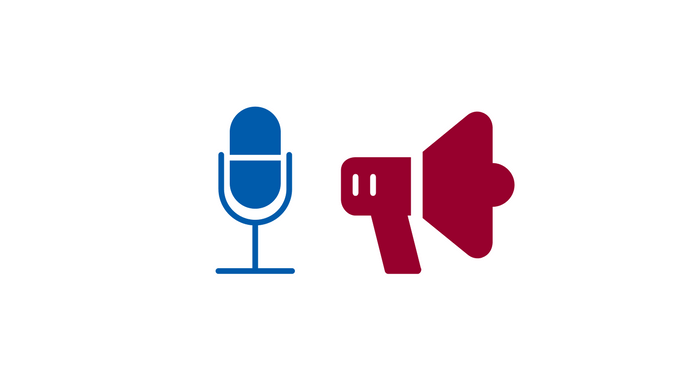 Hospitality NL encourages municipalities to consider untapped revenue source in tourism sector
October 29, 2018 – As many areas of the province face increased fiscal restraint and look for ways to ease financial burdens, Hospitality Newfoundland and Labrador is encouraging municipalities to consider the tourism industry as a key economic driver for communities. Tourism in Newfoundland and Labrador is big business, with over 2,600 tourism-related businesses, 78%…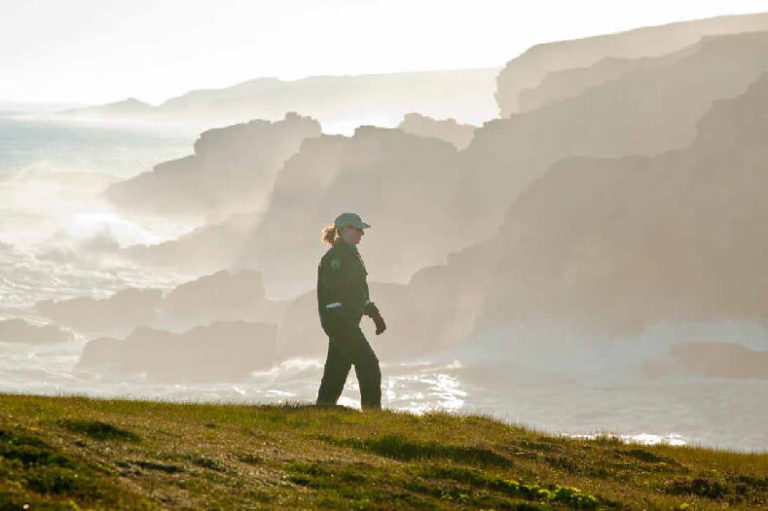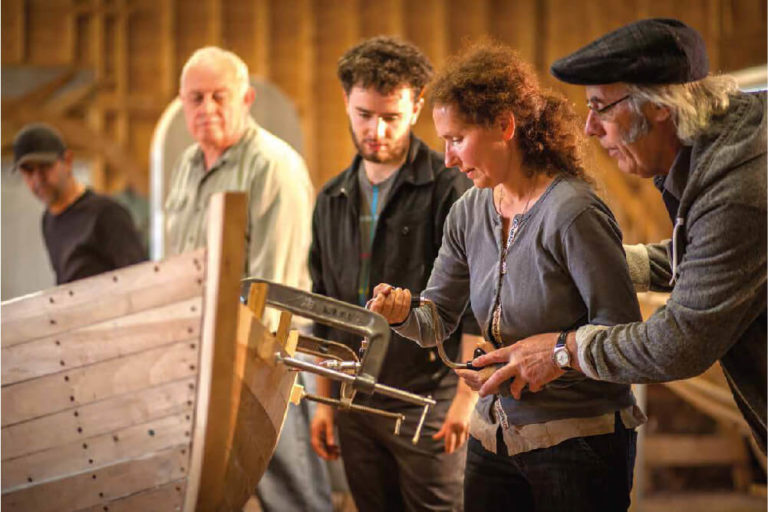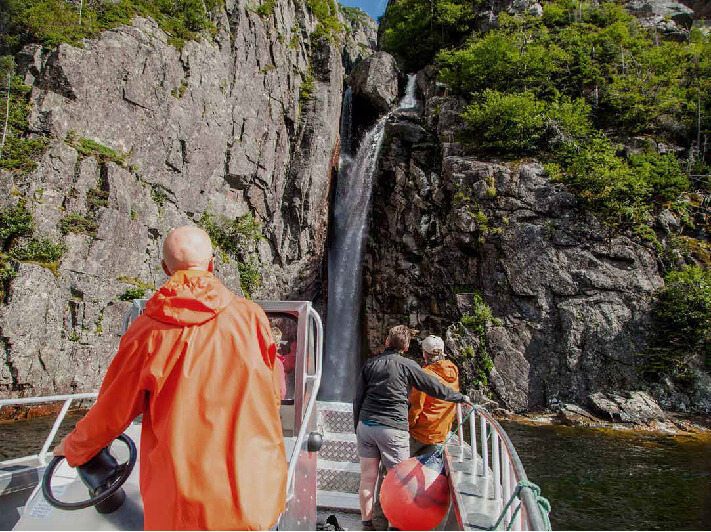 Why Get Involved...
We are better and stronger together!
Hospitality NL is your collective tourism voice. It has been at the forefront of the provincial tourism industry for over three decades and its work on behalf of members and the industry has played a crucial role in developing the tourism industry into the flourishing economic driver that it is today. As a member of Hospitality NL, you can take pride and satisfaction in knowing that you are a part of a group that has your best interests in mind.
Corporate Sponsors


Partners