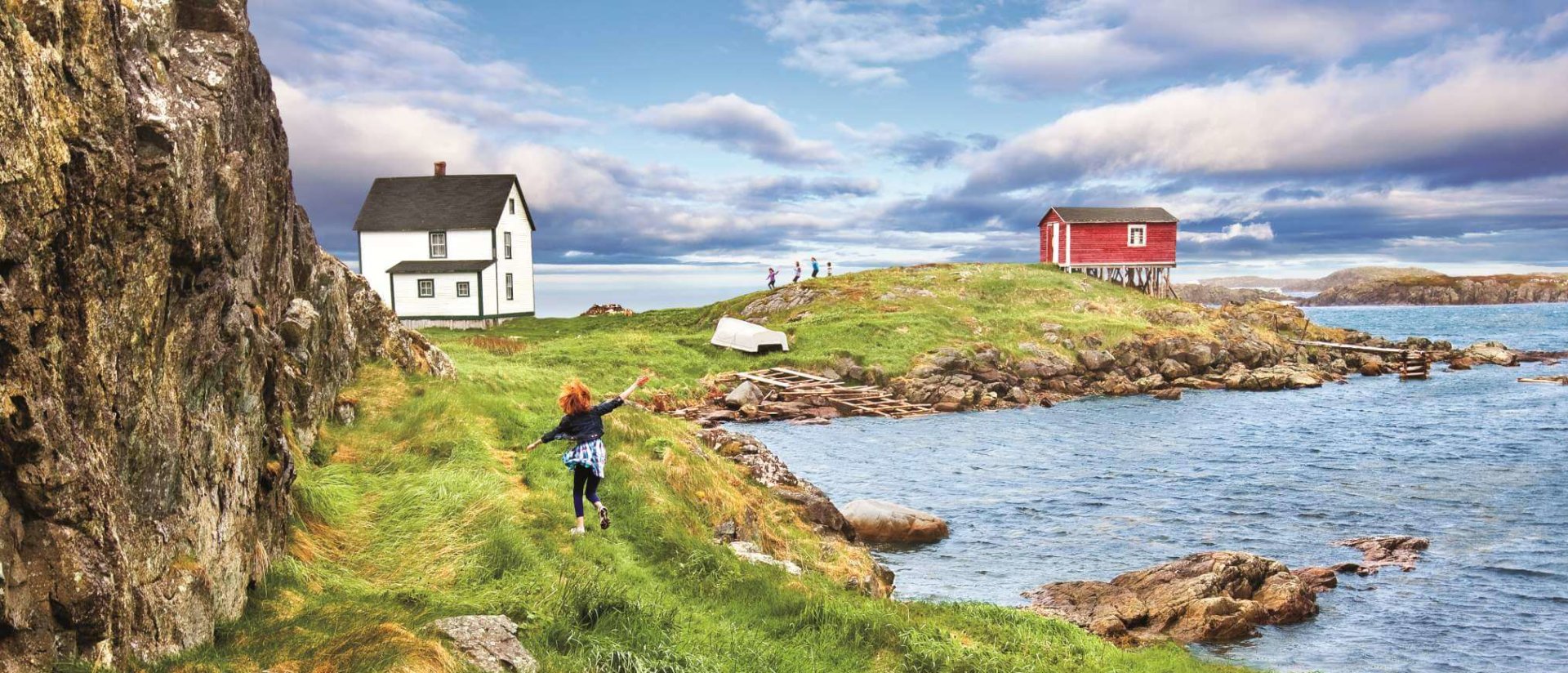 Upcoming Events
Connect with other members of the tourism industry!
Along with our several annual events, Hospitality NL often hosts events around the province. Combined with those of our members, the community and the industry itself, there is plenty to keep you busy throughout the year.
Featured Member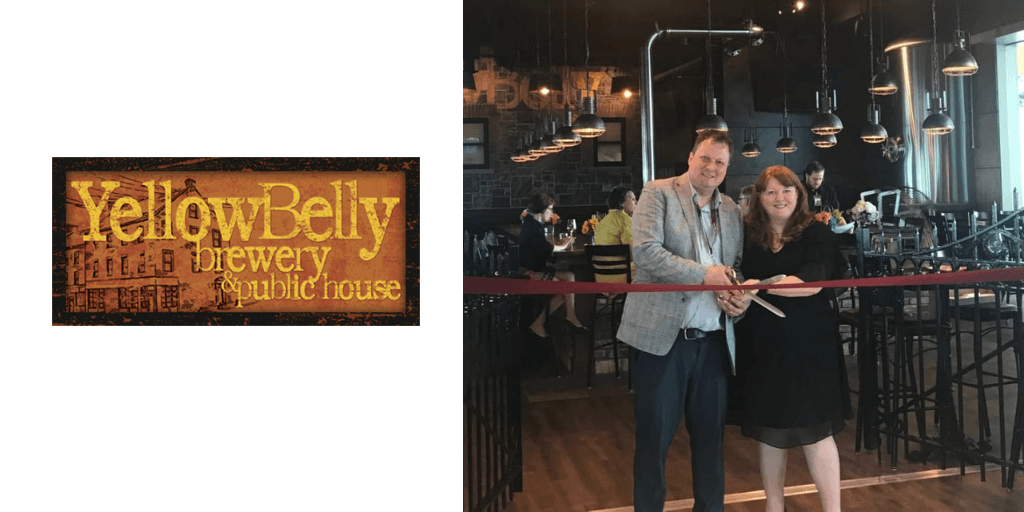 Sitting where George Street intercepts Water Street, YellowBelly Brewery & Public House is a testament in stone and masonry to a time long ago; originally constructed in 1725 and one of the oldest structures in North America. Here you will find the magnificently crafted brews of our province's only gastropub.
YellowBelly owners and local entrepreneurs Brenda O'Reilly and Craig Flynn have recently purchased the former Roman Catholic Cathedral in Harbour Grace. Click here to learn more about their restoration plans for one of the province's most iconic historic structures
HNL Highlight

Hospitality NL pairs with Restaurants Canada in joint membership agreement
(St. John's, NL) November 1, 2018 – Hospitality Newfoundland and Labrador, the provincial tourism industry association, today announced a membership agreement with Restaurants Canada, the national association representing Canada's diverse and dynamic restaurant and foodservice industry. Through this agreement, Hospitality NL's independent foodservice members will be recognized as Association Members of Restaurants Canada, gaining access…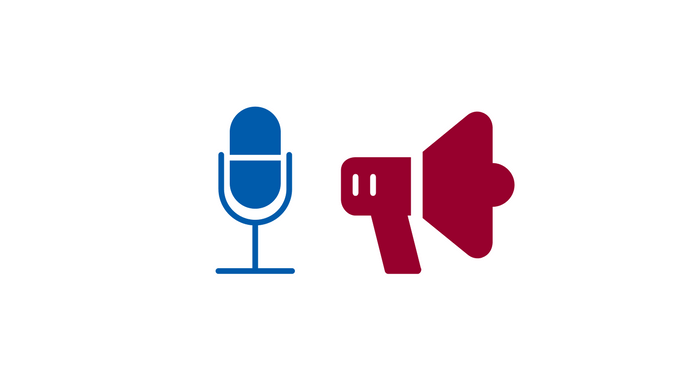 Hospitality NL encourages municipalities to consider untapped revenue source in tourism sector
October 29, 2018 – As many areas of the province face increased fiscal restraint and look for ways to ease financial burdens, Hospitality Newfoundland and Labrador is encouraging municipalities to consider the tourism industry as a key economic driver for communities. Tourism in Newfoundland and Labrador is big business, with over 2,600 tourism-related businesses, 78%…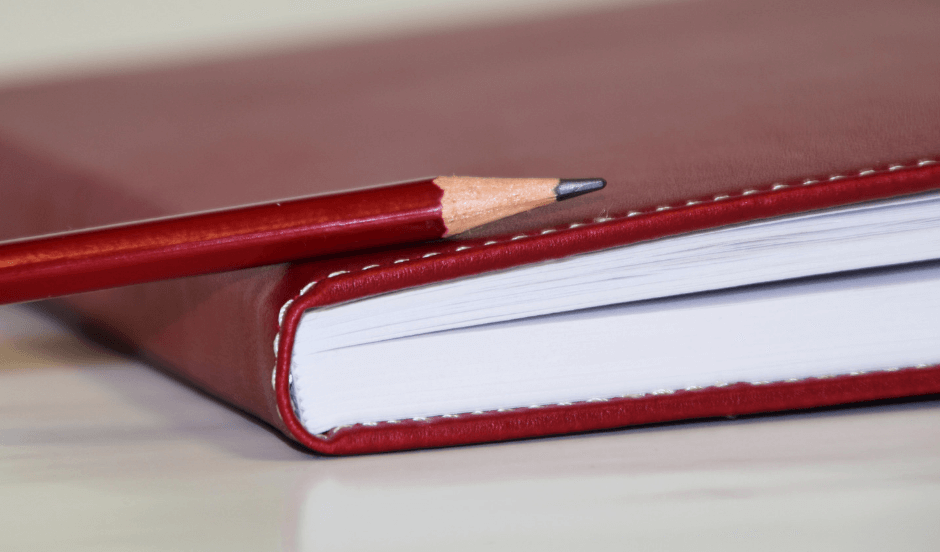 Hospitality NL announces 2018 recipients of Silver Anniversary Scholarship
September 12, 2018 – Hospitality NL is pleased to announce the 2018 recipients of the Silver Anniversary Scholarship are Sarah Keough and Marc Lewis. "Each year, Hospitality Newfoundland and Labrador is fortunate to receive scholarship applications from plenty of qualified candidates," says Hospitality NL Chair, Larry Laite. "It is truly a joy to learn of…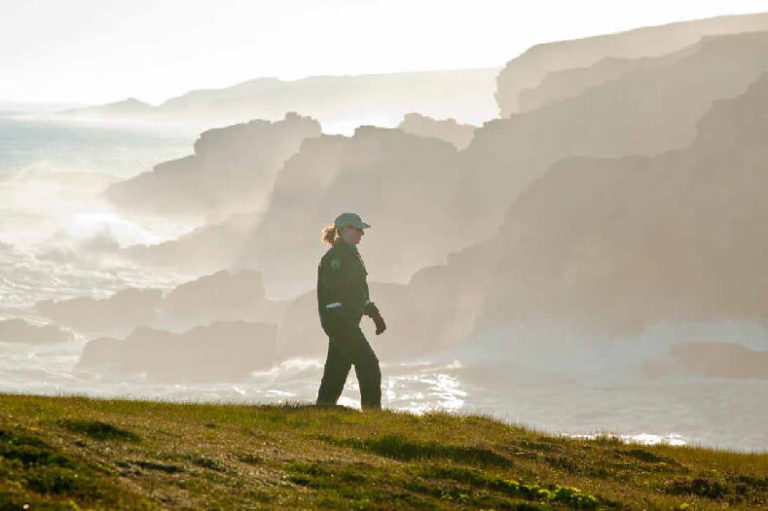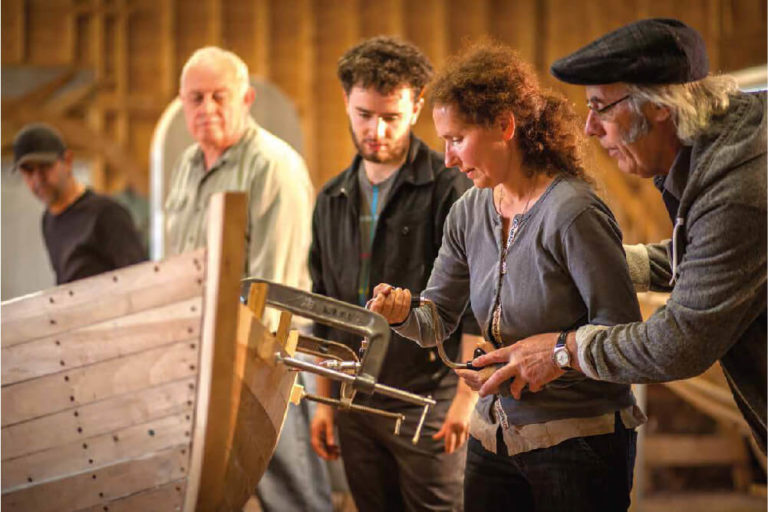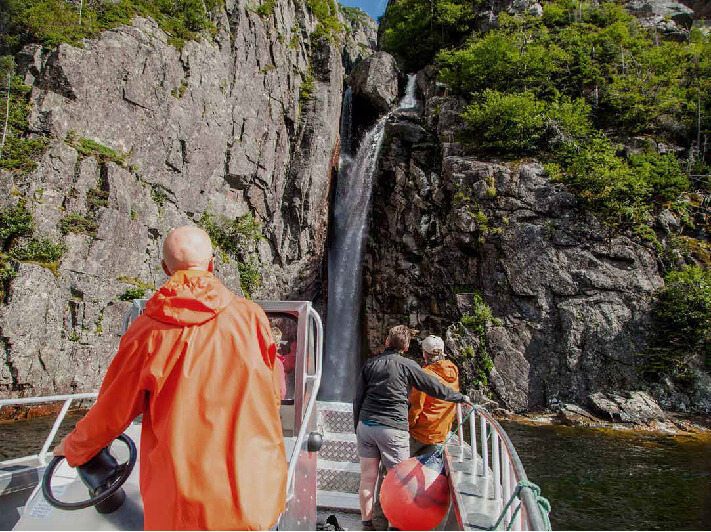 Why Get Involved...
We are better and stronger together!
Hospitality NL is your collective tourism voice. It has been at the forefront of the provincial tourism industry for over three decades and its work on behalf of members and the industry has played a crucial role in developing the tourism industry into the flourishing economic driver that it is today. As a member of Hospitality NL, you can take pride and satisfaction in knowing that you are a part of a group that has your best interests in mind.
Corporate Sponsors


Partners