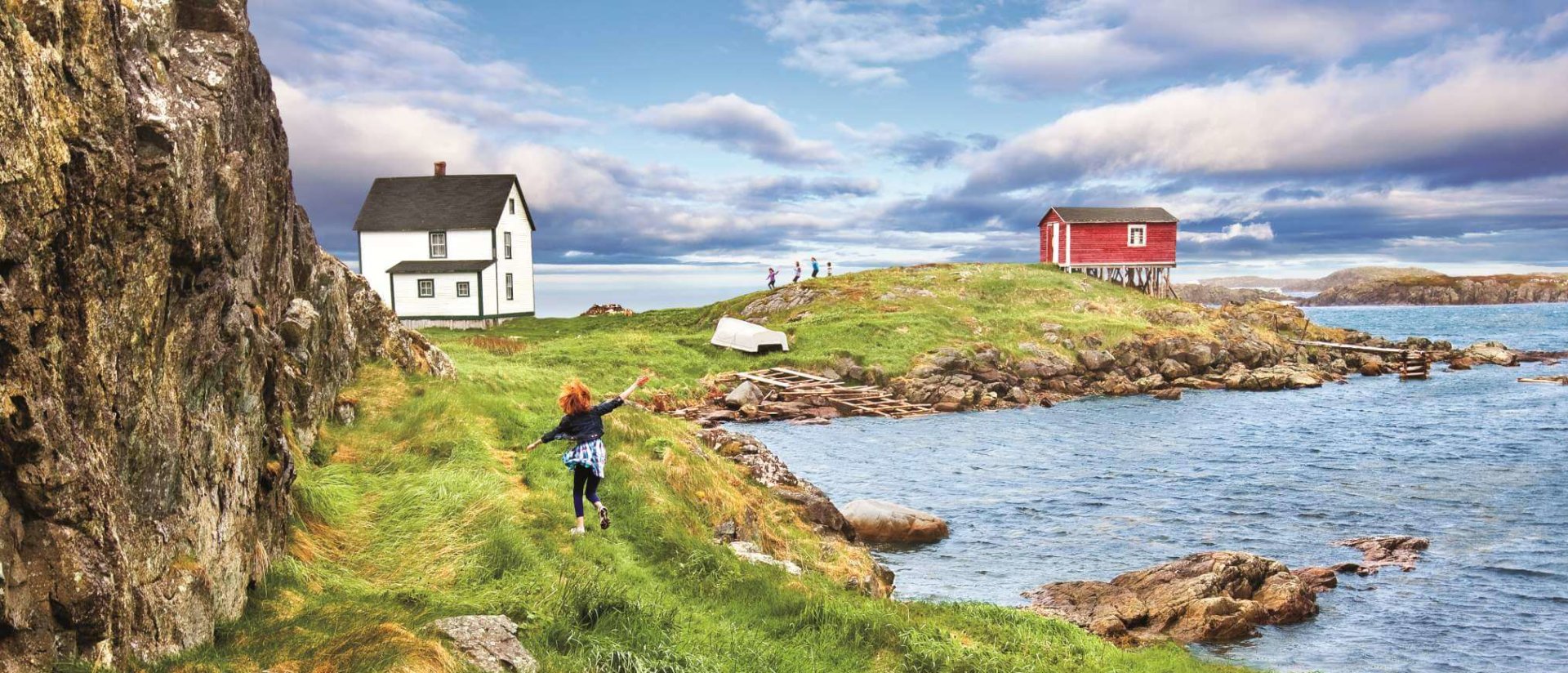 Upcoming Events
Connect with other members of the tourism industry!
Along with our several annual events, Hospitality NL often hosts events around the province. Combined with those of our members, the community and the industry itself, there is plenty to keep you busy throughout the year.
Featured Member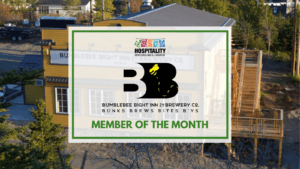 Bumblebee Bight Inn & Brewery is Hospitality Newfoundland and Labrador's Member of the Month for January 2021!
Opened in August 2020, Bumblebee Bight Inn & Brewery is located right on main street on Pilley's Island in Green Bay South, in central NL. Owners Deno and Natalie Colbourne welcome you to partake in an experience with ties to the past mining and mercantile history of the area while incorporating deluxe rooms, a great menu, and their inaugural beer: Pretty Island Lager, one of 6 beers that celebrate the beauty of Green Bay.
Bunks, brews, bites, by's…all under one roof!
We hope you get the chance to check out Bumblebee Bight Inn & Brewery!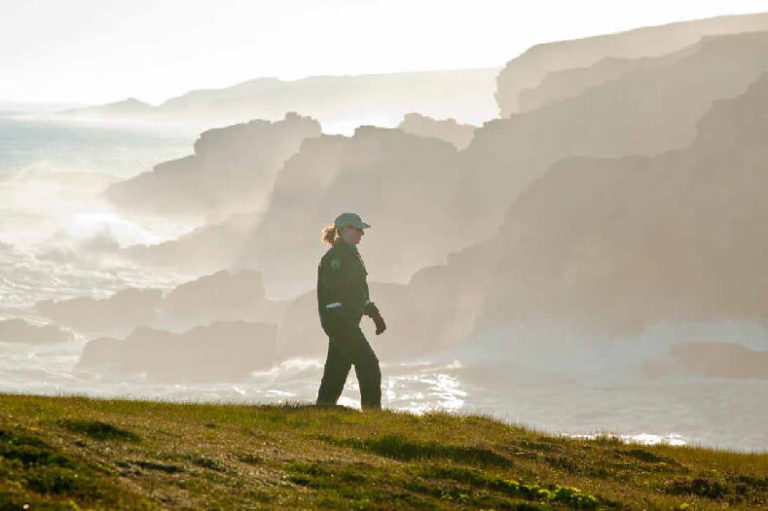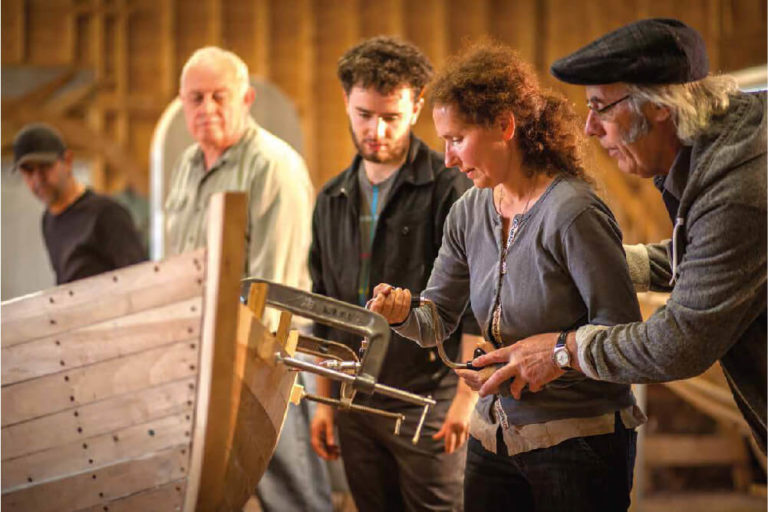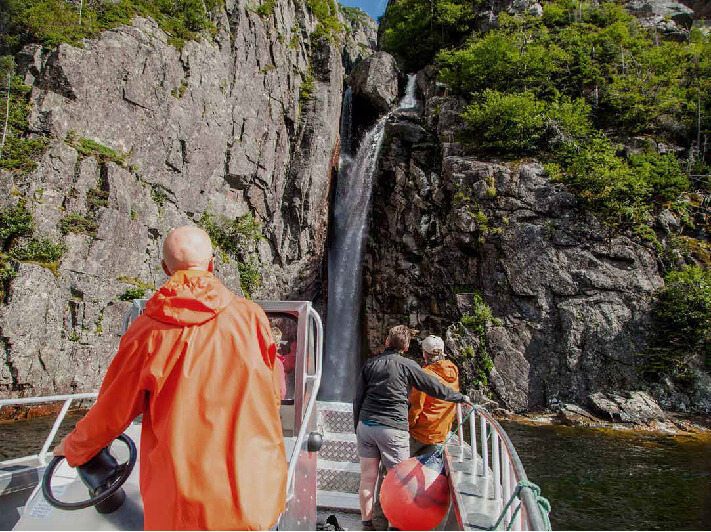 Why Get Involved...
We are better and stronger together!
Hospitality NL is your collective tourism voice. It has been at the forefront of the provincial tourism industry for over three decades and its work on behalf of members and the industry has played a crucial role in developing the tourism industry into the flourishing economic driver that it is today. As a member of Hospitality NL, you can take pride and satisfaction in knowing that you are a part of a group that has your best interests in mind.
Corporate Sponsors


Partners