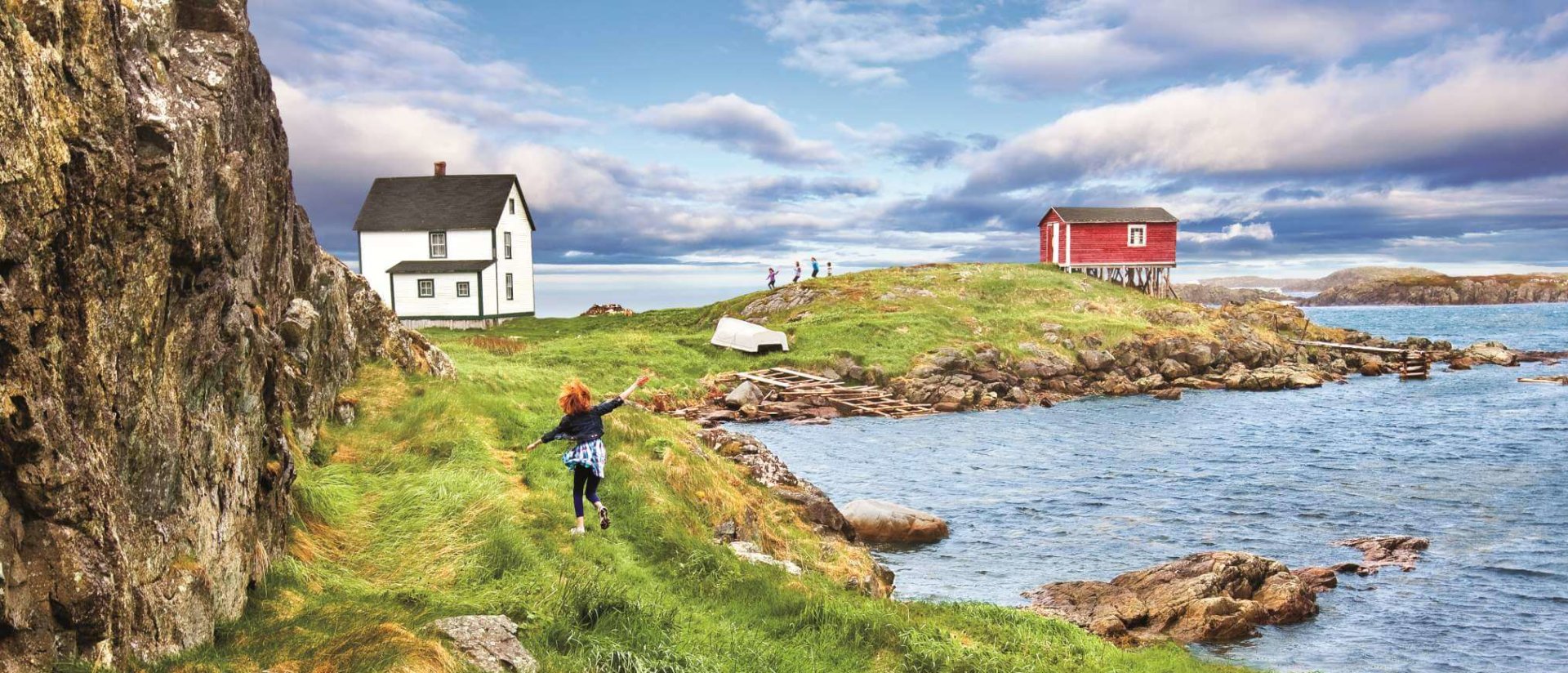 Upcoming Events
Connect with other members of the tourism industry!
Along with our several annual events, Hospitality NL often hosts events around the province. Combined with those of our members, the community and the industry itself, there is plenty to keep you busy throughout the year.
Featured Member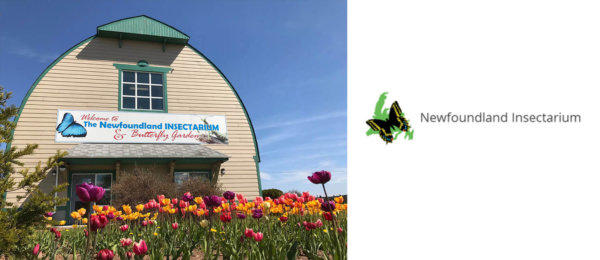 The Newfoundland Insectarium is a world-class attraction in Reidville, NL (just outside Deer Lake). It features thousands of live and mounted insects, arachnids, and arthropods from around the world. Highlights include a tropical butterfly garden, observation beehive, ice cream parlor and themed gift shop.
Click here to read a recent CBC article about the couple behind Newfoundland's Insectarium, Lloyd and Sandy Hollett.
HNL Highlight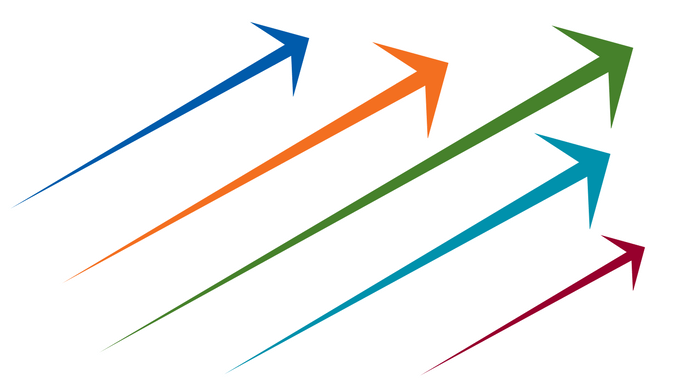 Learning the Tricks of the Travel Trade
Recognizing the importance of the tourism industry, the federal and provincial governments announced $24.5 million in July 2017 for initiatives to support enhanced tourism marketing and product development under the Atlantic Growth Strategy (AGS). The Honourable Navdeep Bains, Minister of Innovation, Science and Economic Development and Minister responsible for the Atlantic Canada Opportunities Agency (ACOA),…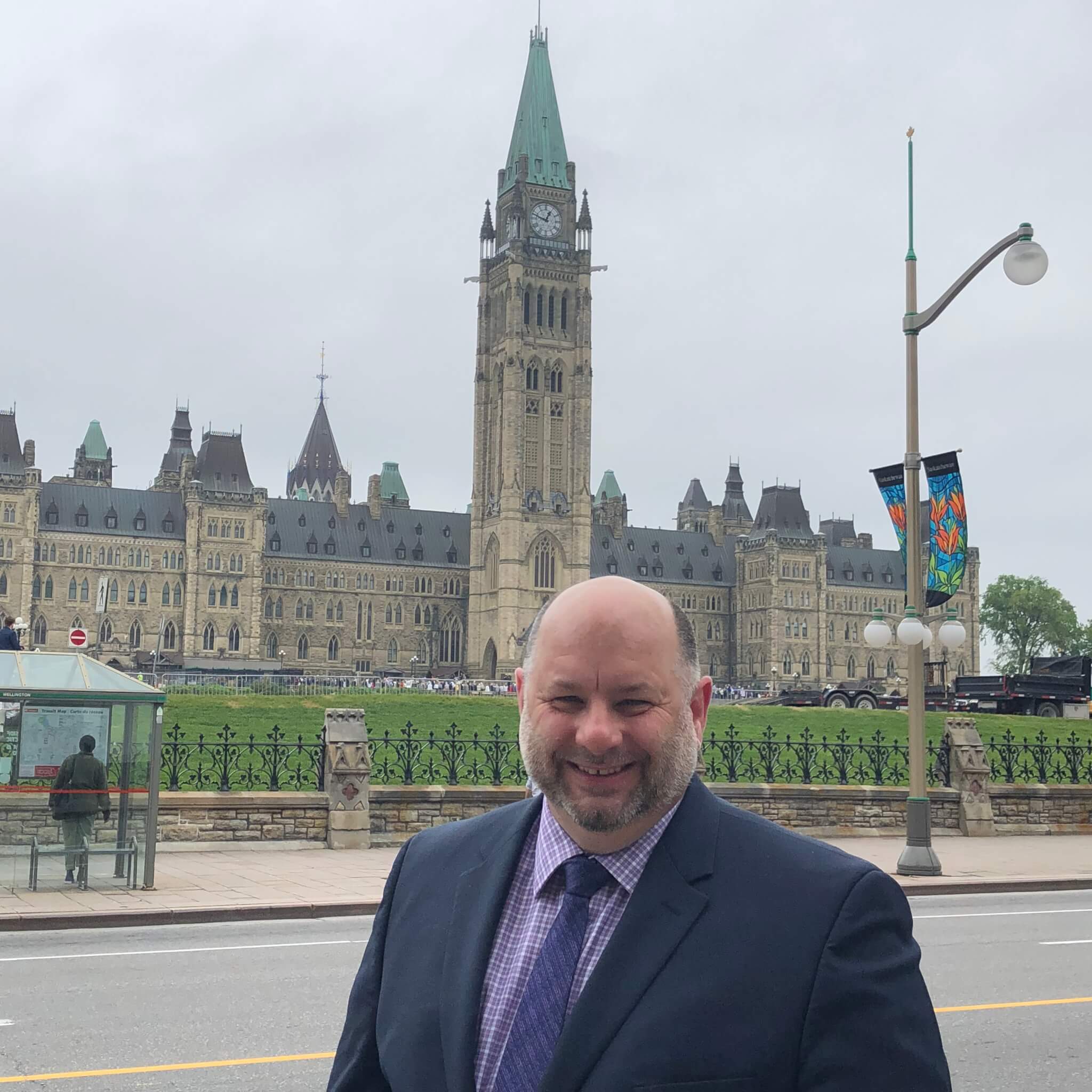 Hospitality NL CEO participates in TIAC's Lobby Day on Parliament Hill
May 27-June 2 was Tourism Week in Canada. In Ottawa this week, TIAC and industry champions from across the country held meetings and activities that highlighted tourism's current momentum and illustrated the issues requiring updated measures to ensure Canada meets tourism's full potential and continues to strengthen local economies in urban, rural and remote locations.…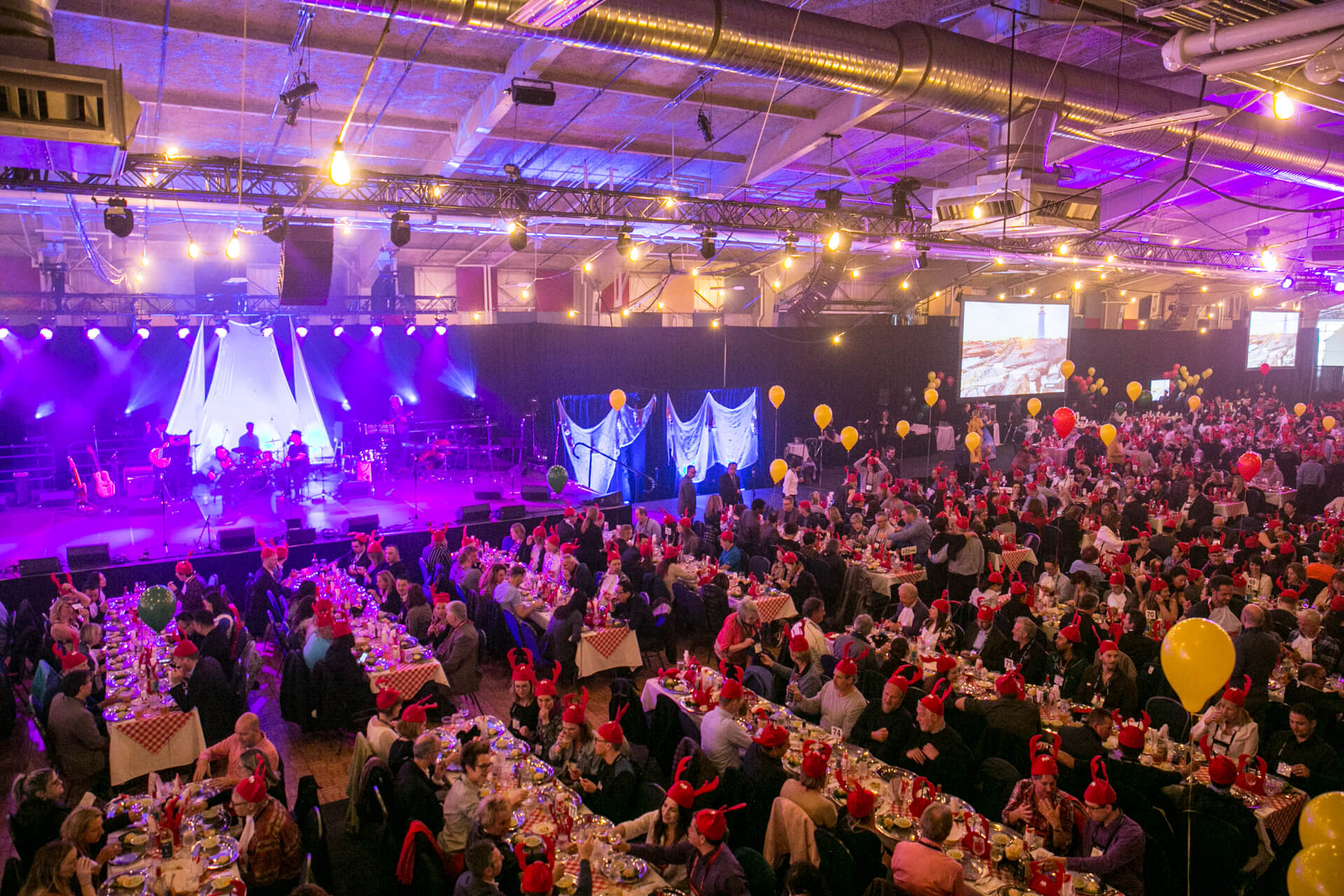 International Tourism Leaders Celebrate Atlantic Canada
May 16, 2018 – St. John's, Newfoundland and Labrador – Atlantic Canada Agreement on Tourism Over 1,800 tourism professionals from more than 30 countries gathered last night, May 15, at the Cunard Centre in Halifax, Nova Scotia to discover what makes Atlantic Canada a compelling destination for travellers world-wide. 'Atlantic Canada Night,' organized as part…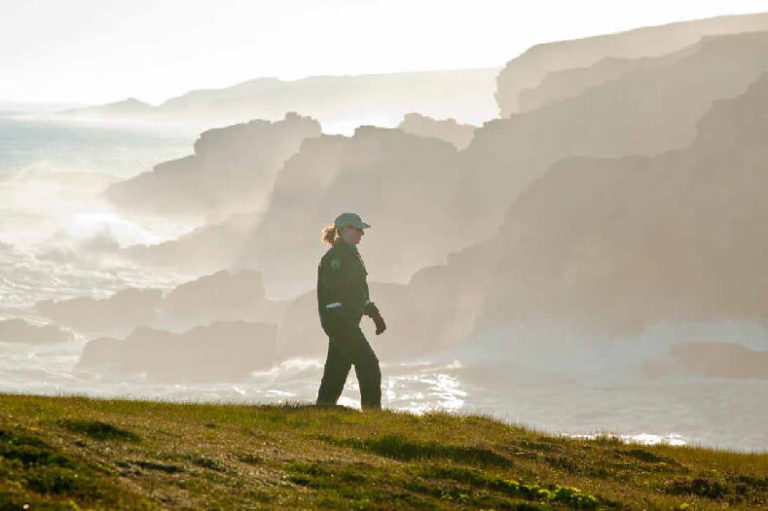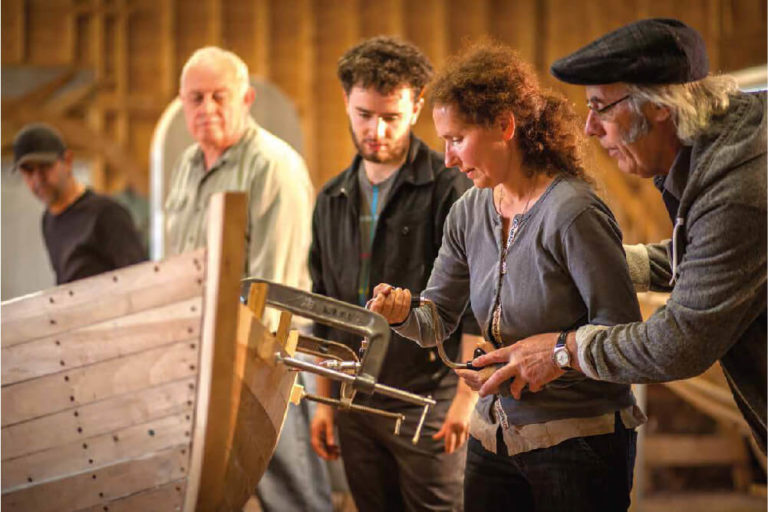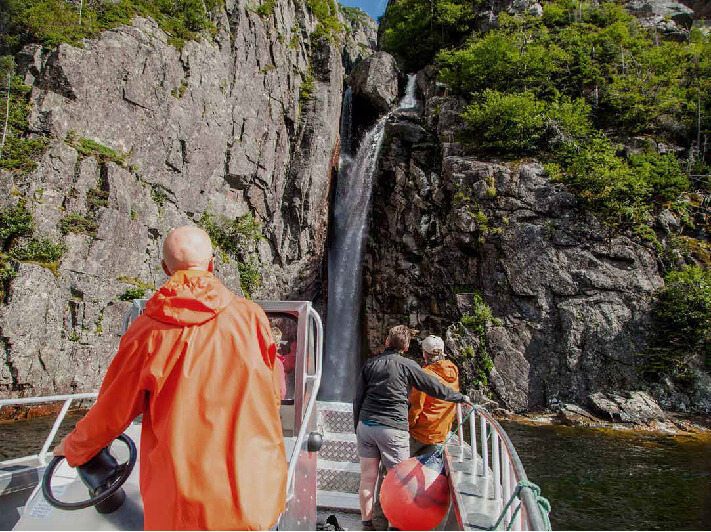 Why Get Involved...
We are better and stronger together!
Hospitality NL is your collective tourism voice. It has been at the forefront of the provincial tourism industry for over three decades and its work on behalf of members and the industry has played a crucial role in developing the tourism industry into the flourishing economic driver that it is today. As a member of Hospitality NL, you can take pride and satisfaction in knowing that you are a part of a group that has your best interests in mind.
Corporate Sponsors


Partners