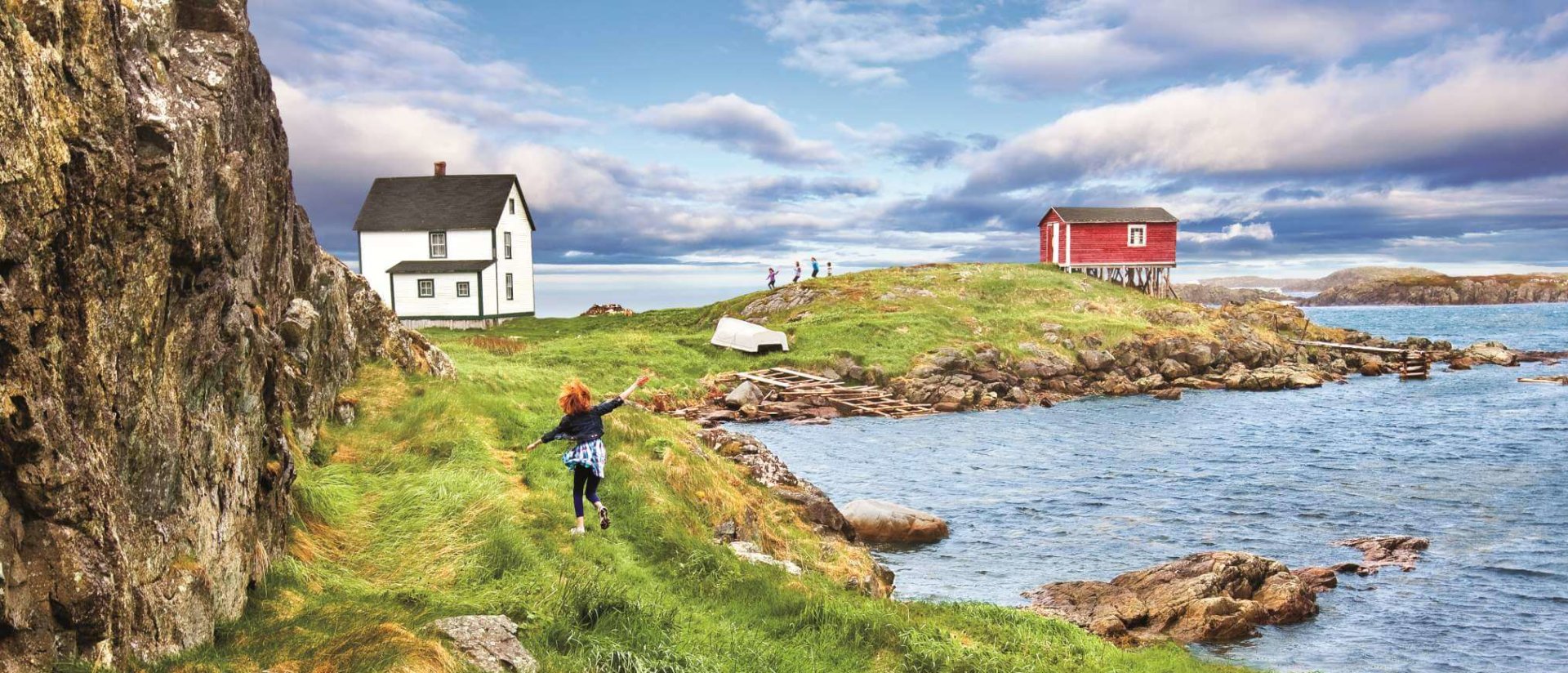 Upcoming Events
Connect with other members of the tourism industry!
Along with our several annual events, Hospitality NL often hosts events around the province. Combined with those of our members, the community and the industry itself, there is plenty to keep you busy throughout the year.
Featured Member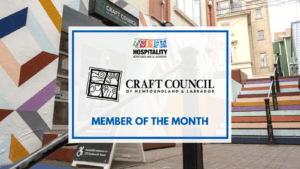 The Craft Council NL is Hospitality Newfoundland and Labrador's Member of the Month for February 2021!
Formed in 1972, The Craft Council of Newfoundland and Labrador is a member-based organization that works to maximize the artistic and economic potential of the craft community of the province. Their mission is to advance and promote excellence in craft for the cultural and economic benefit of Newfoundland and Labrador by ensuring a strong and supportive craft community and by playing a leadership role in the growth of a thriving craft industry.
We hope you visit their website to explore the many classes they offer check out their incredible Gallery which is open to the public all year round.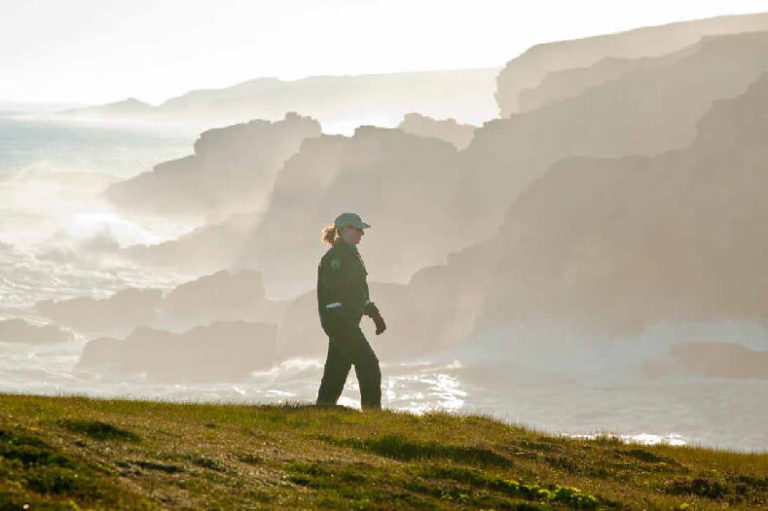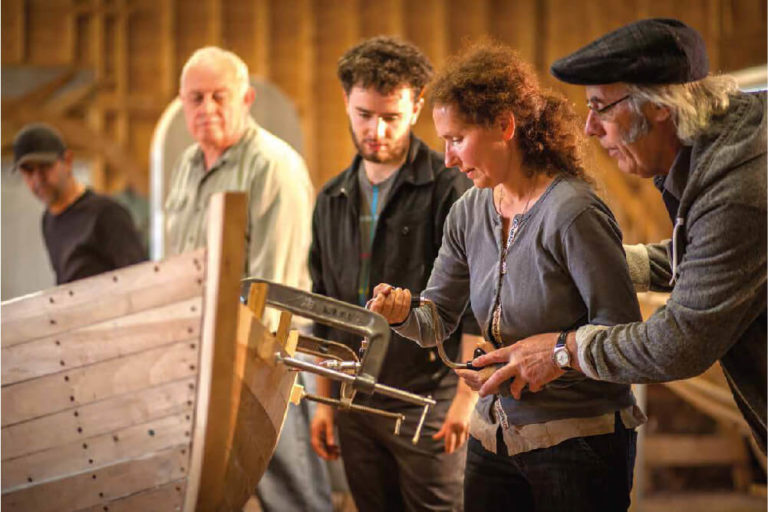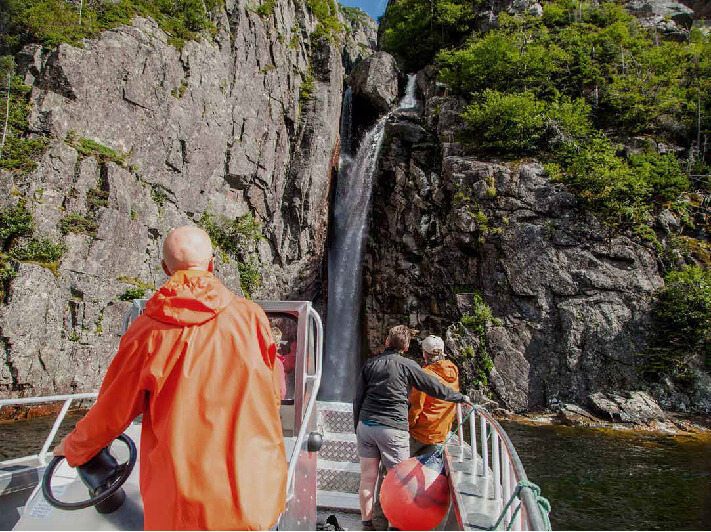 Why Get Involved...
We are better and stronger together!
Hospitality NL is your collective tourism voice. It has been at the forefront of the provincial tourism industry for over three decades and its work on behalf of members and the industry has played a crucial role in developing the tourism industry into the flourishing economic driver that it is today. As a member of Hospitality NL, you can take pride and satisfaction in knowing that you are a part of a group that has your best interests in mind.
Corporate Sponsors


Partners