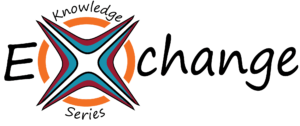 Connect with tourism stakeholders and leaders from across Newfoundland and Labrador at our regionally-focused, tourism knowledge exchanges. These events are designed to establish a forum to discuss pressing issues, learn about emerging opportunities and to share information that is impacting the tourism economy in your community. Grassroots feedback from these events will lay the foundation for our advocacy priorities and will be presented at the Hospitality NL Annual General Meeting in February 2019.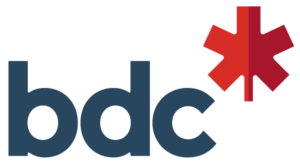 Sponsored by the Business Development Bank of Canada, each exchange will feature:
Learning sessions on trending industry needs such as pricing your tourism product & experience
State of the industry address
Regional tourism panel
Open forum on local tourism issues and best practices
Click on a location below to view details and to register!
October 22-23 – Forteau
October 30 – *NEW LOCATION* Clarenville
November 1 – St. John's
November 20 – Grand Falls-Windsor
November 22 – Deer Lake
Learning Session – Pricing Your Tourism Product & Experiences
The program provides an overview of pricing strategies overall and then drills down to a value-based pricing model, ideal for pricing tourism experiences. The concept of Revenue Management is presented in the workshop and participants will have tools to assist them in shifting their pricing based on supply and demand. Participants will walk away with a good understanding of how to price their experience and how to price when partnering with other experience providers. Each participant will receive pre-populated excel templates which they can use to run various pricing scenarios.
Participants are encouraged to bring a laptop with them to participate in this learning session.
Meet Your Presenters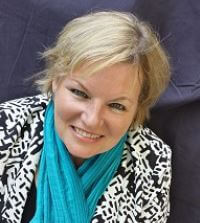 Eva Gutsche, Managing Director of STEM Consulting & Marketing Inc, provides a variety of consulting and facilitation services assisting hospitality & tourism businesses in increasing performance.
Eva's hands on experience as a tourism supplier and 18 years of facilitation experience helps workshop participants relate and apply the content.
Lucy Dias is a facilitator and course developer at STEM Consulting & Marketing Inc. Lucy's key areas of focus are customized learning and development programs for the hospitality and tourism industries to help improve overall communication effectiveness, business top lines and bottom lines. Her professional career spans more than 20 years of hospitality industry experience including Director of Sales Training and Development and National Sales for Delta Hotels and Resorts and Global Sales for Starwood Hotels. During this time, she developed a reputation as a leader in motivating and leveraging talent to drive improved business performance with excellence.
Learning Session by BDC – Digitize now: Transform your business
In an increasingly connected, automated and data-driven world, businesses need to embrace new technologies or risk falling behind. In this session, BDC will share highlights from a new research study exploring digital technology adoption of businesses in Canada and the impact on financial performance. We will share tools to measure your digital performance and recommend best practices for Tourism businesses.
Meet Your Presenters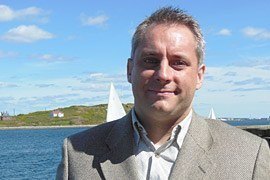 Chris O'Shea is a business consultant at BDC. He has spent that last number of years working in sales and marketing consulting with BDC. Prior to that, he was developing growth strategies for entrepreneurs and businesses across the country in the agency world. In his 20-plus year career, Chris has also worked in sales, web development, digital marketing, business analysis and technology consulting. He is a client focused and technically savvy professional with a passion for turning business needs into results driven solutions. An advocate of clearly defined processes, he constantly looks for ways to align technology with requirements while always keeping an eye on the bottom line.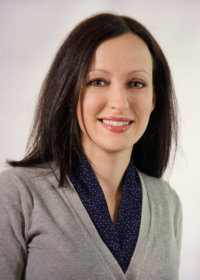 Jillian Benson is a Client Partner at BDC.  She had been supporting BDC Advisory clients for almost 10 years, and offers objective, practical and relationship-focused advisory services that help businesses scale up, be more productive, innovate and globalize.  By assessing individual client needs, she is a trusted advisor for her clients, ensuring they get the most appropriate experience and expertise to meet their needs.  Jillian is committed to the vision of BDC Advisory to deliver world-class consulting solutions and to be a leader in making Canadian entrepreneurs the most competitive in the world.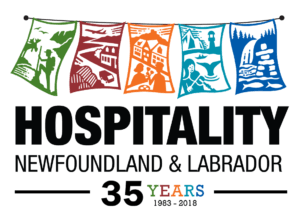 Hospitality Newfoundland and Labrador is celebrating its 35th anniversary in 2018!
In honour of 35 years of working with and for tourism operators in this province, we are pleased to offer everyone a registration fee of only $35 + HST for these sessions!
This series is generously supported by the provincial Department of Tourism, Culture, Industry & Innovation and the Atlantic Canada Opportunities Agency.