Hospitality Newfoundland and Labrador is a non-profit association and the voice of the provincial tourism industry. As a new initiative, we are endeavoring to assist Tourism Businesses by creating a listing of short-term and gig workers available throughout the province. The tool is designed to help tourism businesses identify potential employees for casual, part-time, or call-in work opportunities.
How does it work?
We are supporting Tourism businesses and organizations who are looking to hire and build their workforce. This platform was created to connect employers with potential casual, part-time, or call-in employees.
Employers can meet their short-term labor needs by posting a job advertisement or simply going through a list of available candidates who match the skill they seek and contacting them directly.
What's in it for you?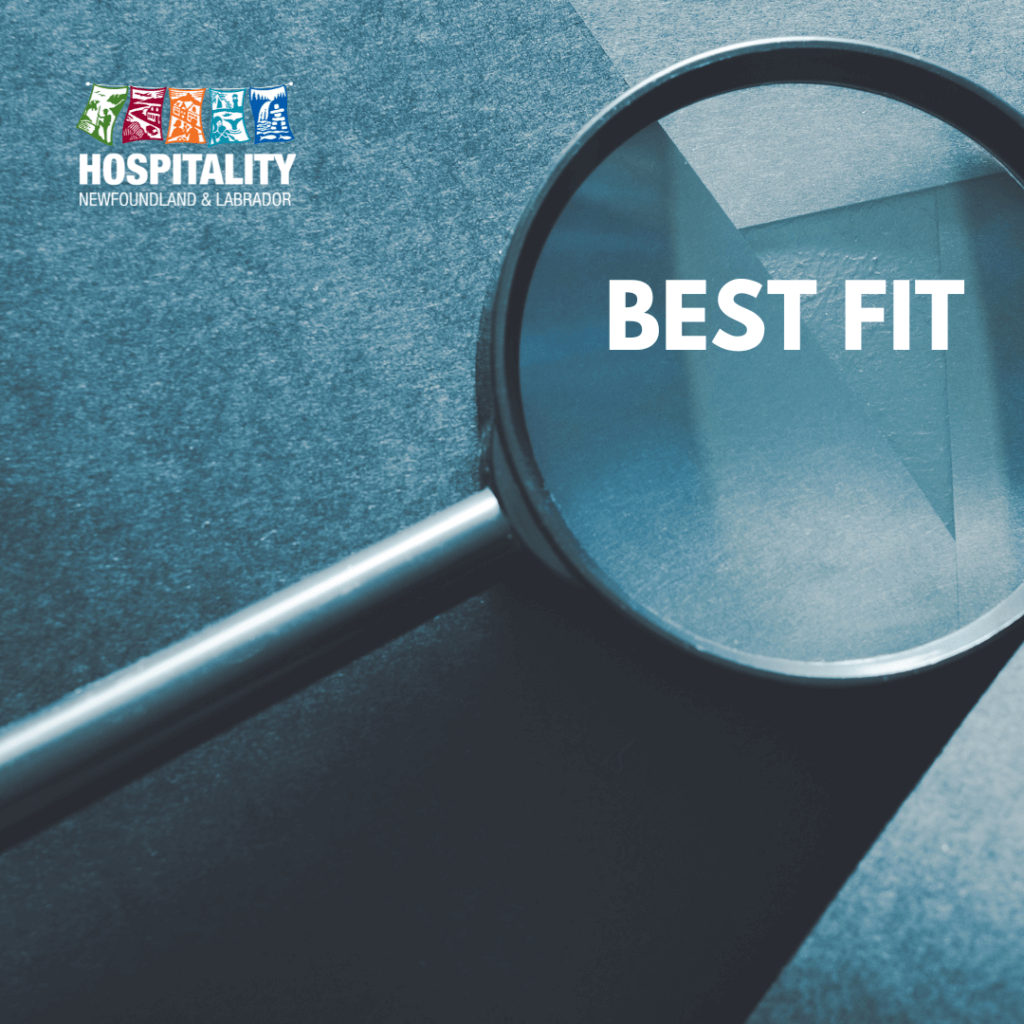 Employers
Find the Best Fit for your Business
Save time and contact candidates directly for immediate hire*.
Post casual, contract, temporary, or part-time jobs.
Specify skills, location, budget, and schedule requirements for your business.
Get the Job Done!
Contact available candidates DIRECTLY.
Negotiate your own terms DIRECTLY with the candidates.
Check out the list of available candidates and choose your best fit!
Get a weekly list of available candidates in the weekly news.
We target professional freelancers, university students, stay-at-home parents, and retired or semi-retired talent.
Contact Manpreet (Manny) Kaur at mkaur@hnl.ca for a list of available casual workers in your region.