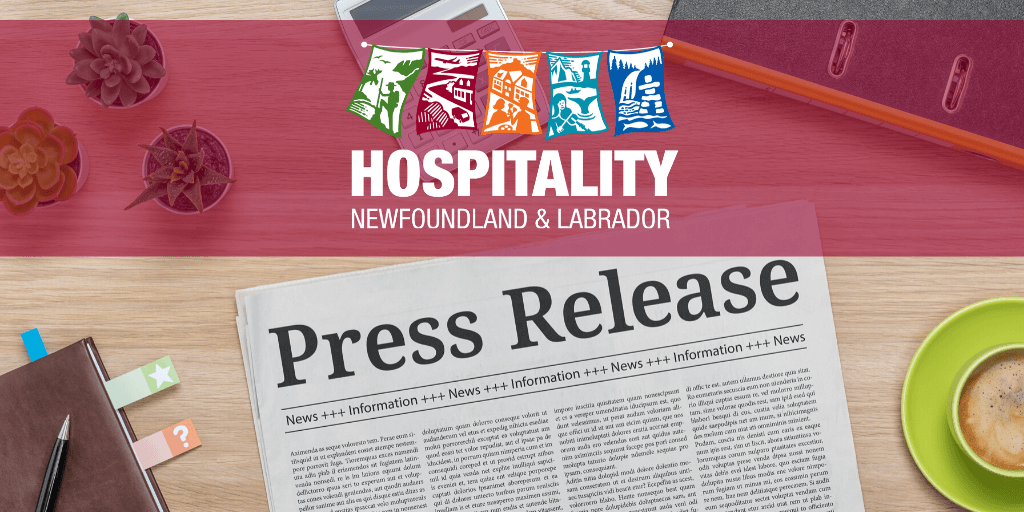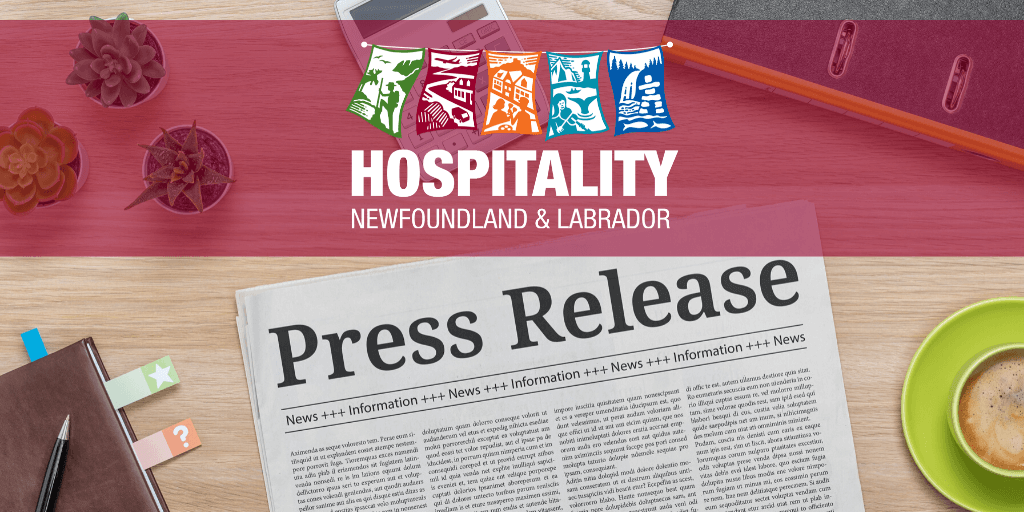 Canada's largest car-sharing company, Turo, is launching in Newfoundland and Labrador just in time for this year's peak tourism season. Provincial small business owners and individuals can now sign up at Turo.com to earn extra income by sharing their personal vehicles. Guests will be able to book vehicles in Newfoundland and Labrador beginning May 17.
For Immediate Release
St. John's, NL – April 26, 2022 – Turo, Canada's largest car-sharing marketplace, is
collaborating with the Provincial Government and Hospitality NL to bring car-sharing to Newfoundland and Labrador with the joint goal of having a successful tourist season, while also supporting the local community and new visitors.
Turo allows individuals to share their personal vehicles on a peer-to-peer platform and earn extra cash, which many new hosts use to offset the cost of vehicle ownership or start a small business. Hosts in other Canadian tourist hot spots such as Calgary and Vancouver see an average monthly income of $1,100 during the summer months. Beginning May 17, local residents and visitors can book those vehicles and experience Turo during their time in Newfoundland and Labrador.
"Turo's addition to the Newfoundland and Labrador tourism and hospitality industry complements our existing car rental capacity and is timely news for tourism operators in the province," stated Brenda O'Reilly, Chair, Hospitality NL. "The last two years have been hard for the industry, and our members are looking forward to a more favourable year ahead. They have expressed concerns over the number of people cancelling bookings due to the lack of available car rentals, and Turo will be able to help fill this void. The availability of ground transportation for tourists has been a key issue for Hospitality NL for quite some time, and we
were excited to work with the Provincial Government and Turo to address this issue."
Insurance is available with every reservation to both Turo hosts and guests through Economical Insurance. Turo also performs guest screenings, offers 24/7 roadside assistance, and has implemented policies to ensure the safety of the community in the context of COVID-19, including enhanced cleaning and disinfection guidelines for its hosts and a worry-free, no-charge cancellation policy.
"We are proud to provide a safe and convenient car-sharing solution to help alleviate the traditional car rental crunch, especially when the travel industry is set to grow this summer," says Cedric Mathieu, VP and Head of Canada, Turo. "This launch gives local communities a unique business opportunity to turn a vehicle, that on average sits idle 95% of the time, into a new stream of income. It also gives guests an extraordinary selection of cars to experience during their time in Newfoundland and Labrador."
As a new marketplace option, Turo expands consumer choice for both visitors and local residents seeking mobility alternatives and expects the community to embrace the culture of car-sharing.
"The launch of Turo in our province is a great step forward for our tourism and hospitality industry," says the Honourable Steve Crocker, Minister of Tourism, Culture, Arts and Recreation. Everyone is aware of the rental car shortages affecting all of North America and this will provide a great new option for tourists to our province, especially given that this year is Come Home year in Newfoundland and Labrador. We anticipate a lot of interest in this new service."
"It's important that people wanting to visit Newfoundland and Labrador have options when it comes to in-province transportation," says the Honourable Sarah Stoodley Minister of Digital Government and Service NL. "Turo car-sharing allows visitors and locals to drive vehicles belonging to others who choose to make them available for use. Newfoundlanders and Labradorians are known for their hospitality and ingenuity, so I'm sure many will want to participate in this new service that will help visitors, and also allow residents to earn extra
income."
Since its launch in Canada in 2016, Turo has rapidly expanded its car-sharing platform to over 1.2 million members and 53,000 cars listed across British Columbia, Alberta, Ontario, Quebec, Nova Scotia and now Newfoundland and Labrador and Prince Edward Island. With the inclusion of these new provinces, Turo is on its way to being available coast-to-coast for local and international travellers. Newfoundland and Labrador vehicle owners and visitors are invited to download the Turo app for details.
-30-
Contacts:
Madison Seeman Adrienne Luther
Senior Communications Manager Tourism, Culture, Arts and Recreation
Turo Canada Government of Newfoundland and Labrador
647-924-0457 709-729-4819, 730-2953
mseeman@turo.com adrienneluther@gov.nl.ca
Krista Dalton Greg Howard
Digital Government and Service NL Director, Advocacy, Research and Communications
Government of Newfoundland and Labrador Hospitality NL
709-729-4748, 685-6492 709-722-2000 ext 231, 519-860-9476
kristadaldon@gov.nl.ca ghoward@hnl.ca
About Turo:
Turo is the world's largest car-sharing marketplace where guests can book any car they want, wherever they want it, from a vibrant community of trusted hosts. Whether they're flying in from afar or looking for a car down the street, searching for a rugged truck or something smooth and swanky for a once-in-a-lifetime event, guests can take the wheel of the perfect car for any occasion, while hosts can take the wheel of their futures by sharing their underutilized personal vehicles or building an accessible, flexible, and scalable car-sharing business from the ground up. Turo is home to a supportive and collaborative community that shares thousands of vehicles across the United States, Canada, and the United Kingdom.