November 26, 2019 – Hospitality NL is pleased to announce the 2019 recipients of the Silver Anniversary Scholarship are Jillian Wight and Ben Burton.
"There is truly a mountain of capable and bright youth in this province and that was evident in the quality of the applications we received this year", says Hospitality NL Chair, Larry Laite. "Jillian and Ben, the recipients of this year's Silver Anniversary Scholarship, showed an immense amount commitment to volunteering and leadership, actions that will unquestionably contribute to their many future successes. It is a pleasure to celebrate Jillian and Ben along with the member businesses within the tourism industry that have helped shaped them into the brilliant people they are today. "
Established in 2008 for Hospitality NL's 25th anniversary year, the Silver Anniversary Scholarship is generously supported by the Boone family and the Sparkes family, two families with a long tradition of innovation and leadership within the tourism community. Each year, two Silver Anniversary Scholarships are awarded to a dependent or employee of a Hospitality NL member to assist with the cost of post-secondary education. The scholarships are awarded based on educational goals and direction, academic performance, extra-curricular activities and community involvement.
Each recipient will receive a $1500 scholarship.
-30-
Media Contact:
Shanelle Clowe
Manager, Advocacy and Communications
Hospitality Newfoundland and Labrador
P: 709-722-2000 ext. 231
E: sclowe@hnl.ca


Backgrounds of recipients:
Jillian Wight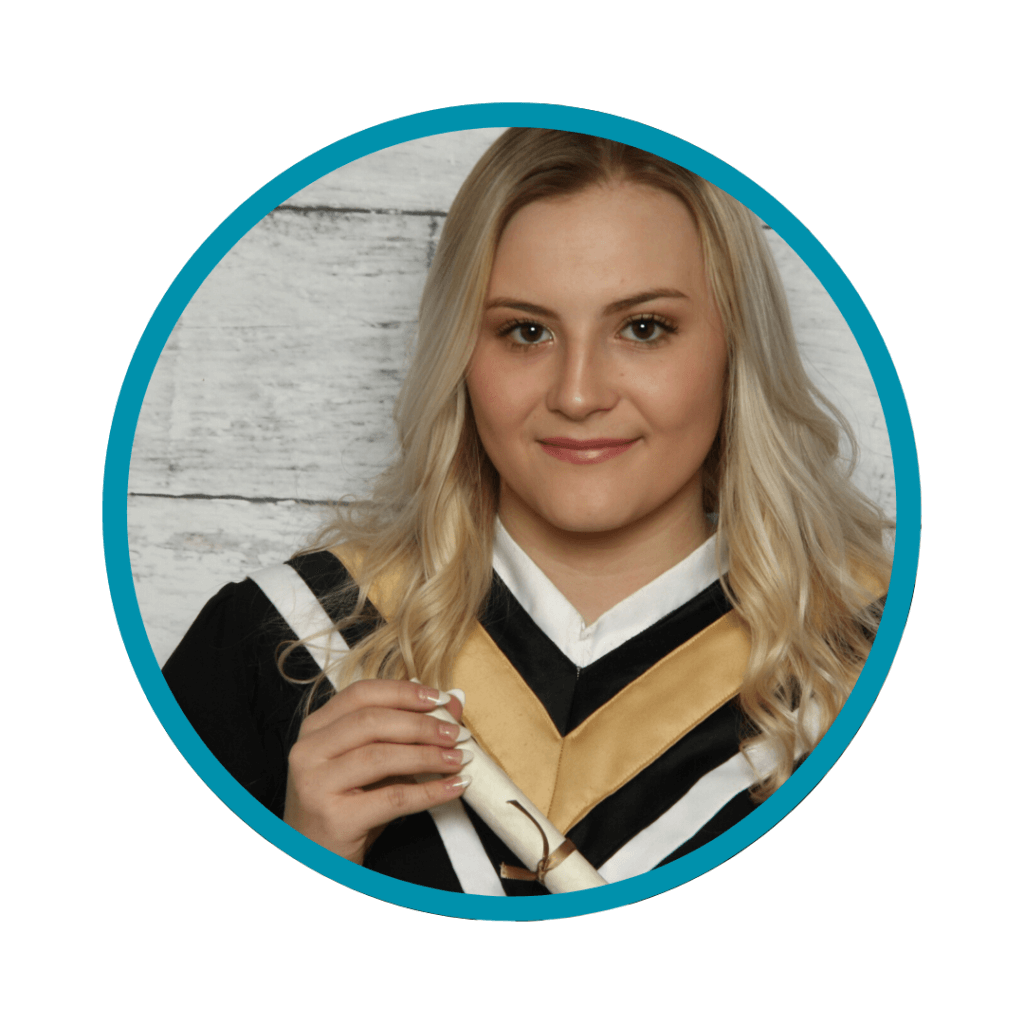 Jillian's passion for tourism and entrepreneurship was ignited at a young age by the love for her hometown of Rocky Harbour, situated in the majestic terrain of Gros Morne National Park. At just age 14, Jillian utilized her creative spark to gather local sea glass and build a jewelry business that operated out of her family's hotel and soon after, expanded her business to include airbrush tattooing for local events and festivals. When she wasn't focused on her budding business Jillian participated in various sporting teams, drama club, yearbook club, and even dedicated her time to become vice president AND president of her student council. Amongst other leadership and volunteer endeavours Jillian, being the remarkable person she is, maintained an honours status at Gros Morne Academy.

Jillian's focus of studies for her 5-year Bachelor of Commerce program at Memorial University Grenfell Campus include Business, Economics, Math, Tourism and English. By exploring this field of study, Jillian hopes to identify and pursue her passions as a business leader.
Ben Burton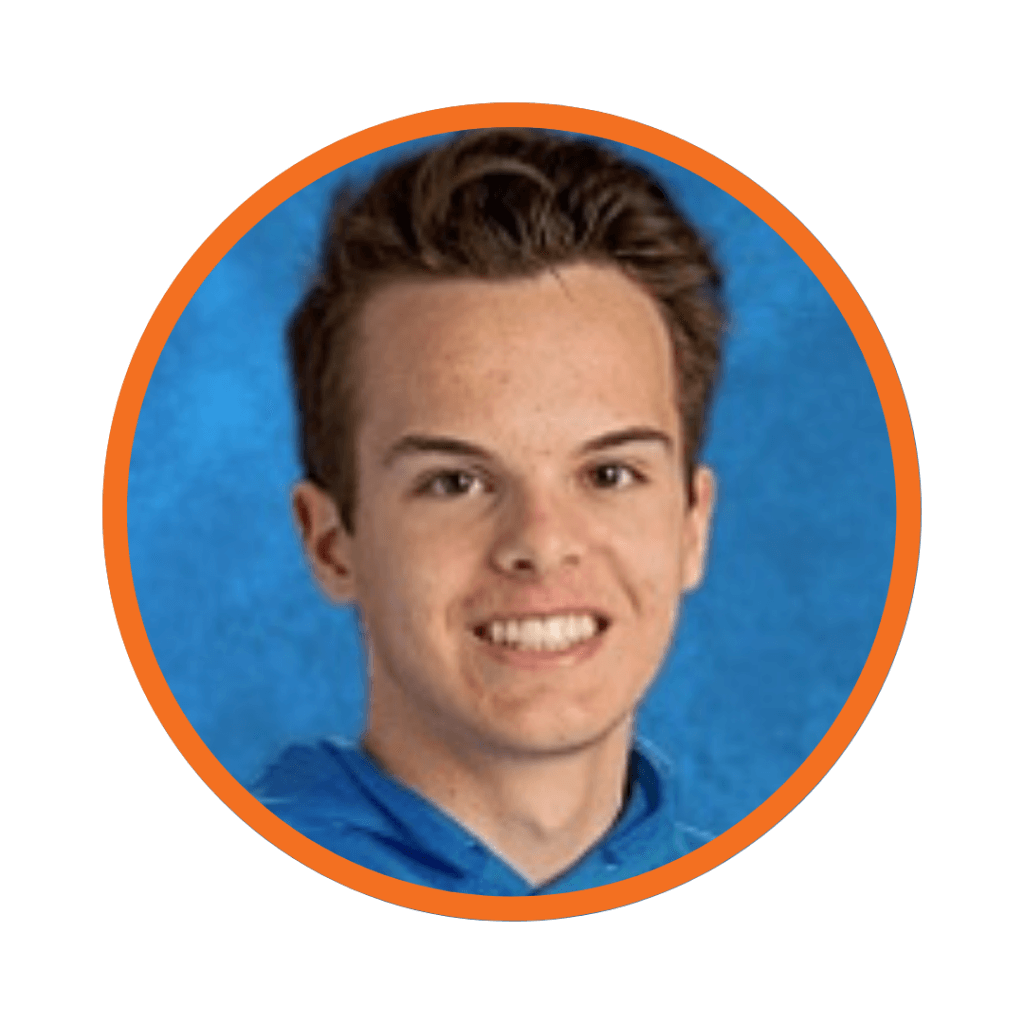 Ben, in the opinion of Hospitality Newfoundland and Labrador understands what it means to be successful. Ben embodies success as he constantly strives to become a better person each day. Dedicating his time to volunteering and becoming involved with his community, Ben leads by example for younger and even older generations. Ben has worked hard to maintain his honours status at J.M. Old's Collegiate in beautiful Twillingate and when Ben isn't committing his time to others he loves to read, draw, and spend time with his dog.
Ben, who is just as passionate about his education as he is about making a difference in society dreams of becoming an engineer one day. He envisions a more convenient and safe world in which you and I could live in – a wonderful concept that we would be privileged to see Ben put into action one day.