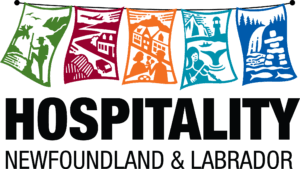 This award is presented by Hospitality NL and Newfoundland and Labrador Tourism to an individual or organization that recognizes and promotes the pursuit of cultural expression within the tourism industry.
Cultural Tourism in Newfoundland and Labrador is the offering of an enhanced product and/or experience that celebrates the inherent value of a community's culture, heritage, and lifestyle. These unique attributes serve to inspire the creation of skilled interpretive opportunities such as crafts, cuisine, the visual and performing arts, literature, the landscape, historic sites, outdoor adventure, festivals, accommodations and special celebrations which contribute to the tourism industry.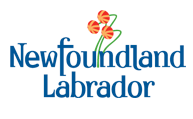 The purpose of the Cultural Tourism Award is to promote the innovative pursuit of cultural expression within the tourism industry. The Cultural Tourism Award will recognize and reward progressive efforts which result in enriched cultural tourism experiences.
Please note: Nominees must be approved under the Tourism Assurance Plan. Learn more.
To submit a nomination for the Cultural Tourism Award, complete the following 4-part nomination form.
*Deadline has been extended to Wed. March 24th, 2021*