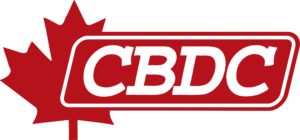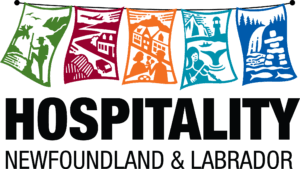 The 'finest kind' is high praise in Newfoundland and Labrador and this is an apt way to describe the recipient of the Tourism Business Award of Excellence. Whether you ask their customers, employees or their peers, all would agree that this business is doing all the right things. The CBDC Tourism Business Award of Excellence was created by Hospitality NL to recognize businesses that have built a reputation for excelling and continuously improving upon all areas of operations – customer service, human resources and business results. Not only does the business excel in its operations, but they recognize their important role in raising standards and improving the tourism industry of Newfoundland and Labrador. This business has a vision for the future and staff who believe in the vision of the business and are passionate about service delivery.
Please note
• Nominees must be approved under the Tourism Assurance Plan. Learn more.
• Nominees must be in operation for a minimum of two years.
To submit a nomination for the CBDC Tourism Business Award of Excellence, complete the following 4-part nomination form.
*Deadline has been extended to Wed. March 24th, 2021*