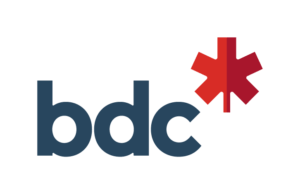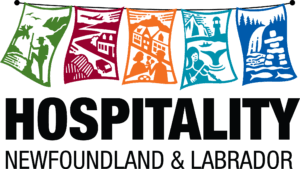 Why didn't I think of that? This is the thought that springs to mind when you think of this person or company. Hospitality NL and Business Development Bank of Canada wants to acknowledge leaders who demonstrate ingenuity and creativity in their business activities. This award recognizes an individual, business or organization that has developed a tourism business, market, product, process initiative or an unconventional approach to an existing market, product or process. This innovation is having a positive impact on the tourism industry in Newfoundland and Labrador, and whether new* to the industry, or a longstanding tourism business, this operation is doing things in a new way!
Please note
• Nominees must be approved under the Tourism Assurance Plan. Learn more.
• *Nominees must be in operation for a minimum of two years.
To submit a nomination for the Tourism Innovator award, complete the following 4-part nomination form. *Deadline has been extended to Wed. March 24th, 2021*