Webinar – SEO for the rest of us!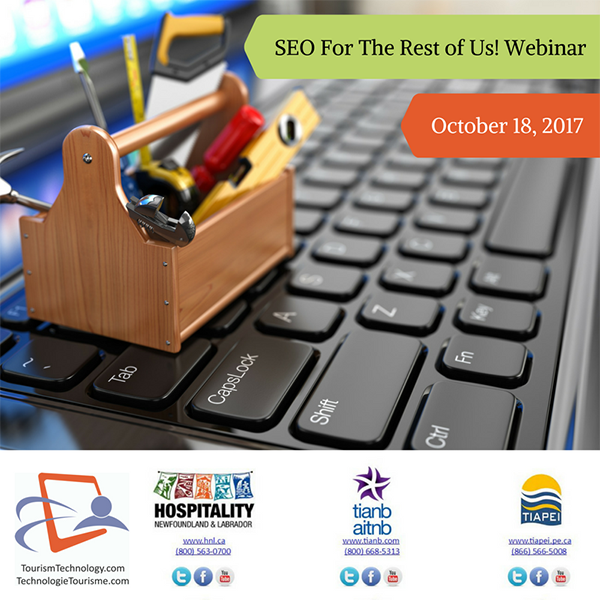 Currently managing your own WordPress website? Not sure if it's performing the way you need it to online? Then this webinar is for you!
Join us on Wednesday, October 18th at 2:00pm as Courtney Sutton with Insight Brand & Marketing Studio walks us through her personal checklist of SEO essentials for your WordPress website.
Proudly presented by TourismTechnology.com, Hospitality Newfoundland and Labrador (HNL), Tourism Industry Association of New Brunswick (TIANB) and the Tourism Industry Association of P.E.I. (TIAPEI).
Presented by Hospitality NL in partnership with TourismTechnology.com and supported by the Department of Tourism, Culture, Industry & Innovation and Atlantic Canada Opportunities Agency (ACOA) through the TourismTechnology.com project.
Register
Registration has closed for this event.