Webinar – More Than a Name: An Introduction to Branding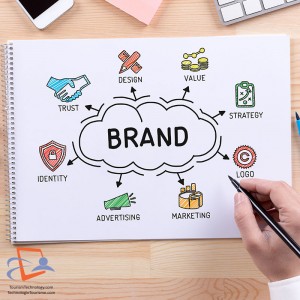 How are you shaping people's perceptions of your business?
Your website, advertising, colours, logo, personal presentation – these all create your "brand". Branding is all of the ways you establish an image of your company in your customers' eyes. Whether that image is consistent and professional or conflicting and obtuse depends on how you market each of these concepts. Ultimately, what your customers say about your brand is the reality.
Join TourismTechnology.com for a live discussion on learning some basic steps toward establishing your brand and creating a positive impression in the minds of your customers. Presented by Hospitality Newfoundland and Labrador (HNL), Tourism Industry Association of New Brunswick (TIANB) and the Tourism Industry Association of P.E.I. (TIAPEI).
Presented by Hospitality NL in partnership with TourismTechnology.com and supported by the Department of Tourism, Culture, Industry & Innovation and Atlantic Canada Opportunities Agency (ACOA) through the TourismTechnology.com project.
Register
Registration has closed for this event.