Webinar – Free Web Tools to Help Your Business Grow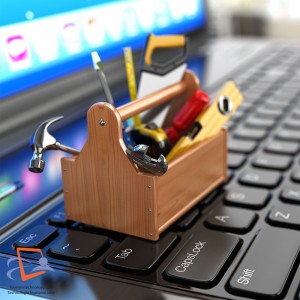 Whether you are a new start-up or an established business, in today's world you probably use the Internet to operate, manage and market your business. Being competitive in the tourism industry is crucial, so finding tools to help simplify and streamline certain aspects of your day-to-day routine is a must.
Join TourismTechnology.com live to learn about free resources that will allow you to focus more of your time and energy on the growth of your business. Presented by Hospitality Newfoundland and Labrador (HNL), Tourism Industry Association of New Brunswick (TIANB) and the Tourism Industry Association of P.E.I. (TIAPEI).
Presented by Hospitality NL in partnership with TourismTechnology.com and supported by the Department of Tourism, Culture, Industry & Innovation and Atlantic Canada Opportunities Agency (ACOA) through the TourismTechnology.com project.
Register
Registration has closed for this event.